High Quality Shoe Leathers
Over the years Sons of Henrey has become known in the industry for our use of unique leathers. Below is a selection of leathers that we frequently use. Every leather type comes in different shaded, so the list is only meant as a material reference list, not colour reference.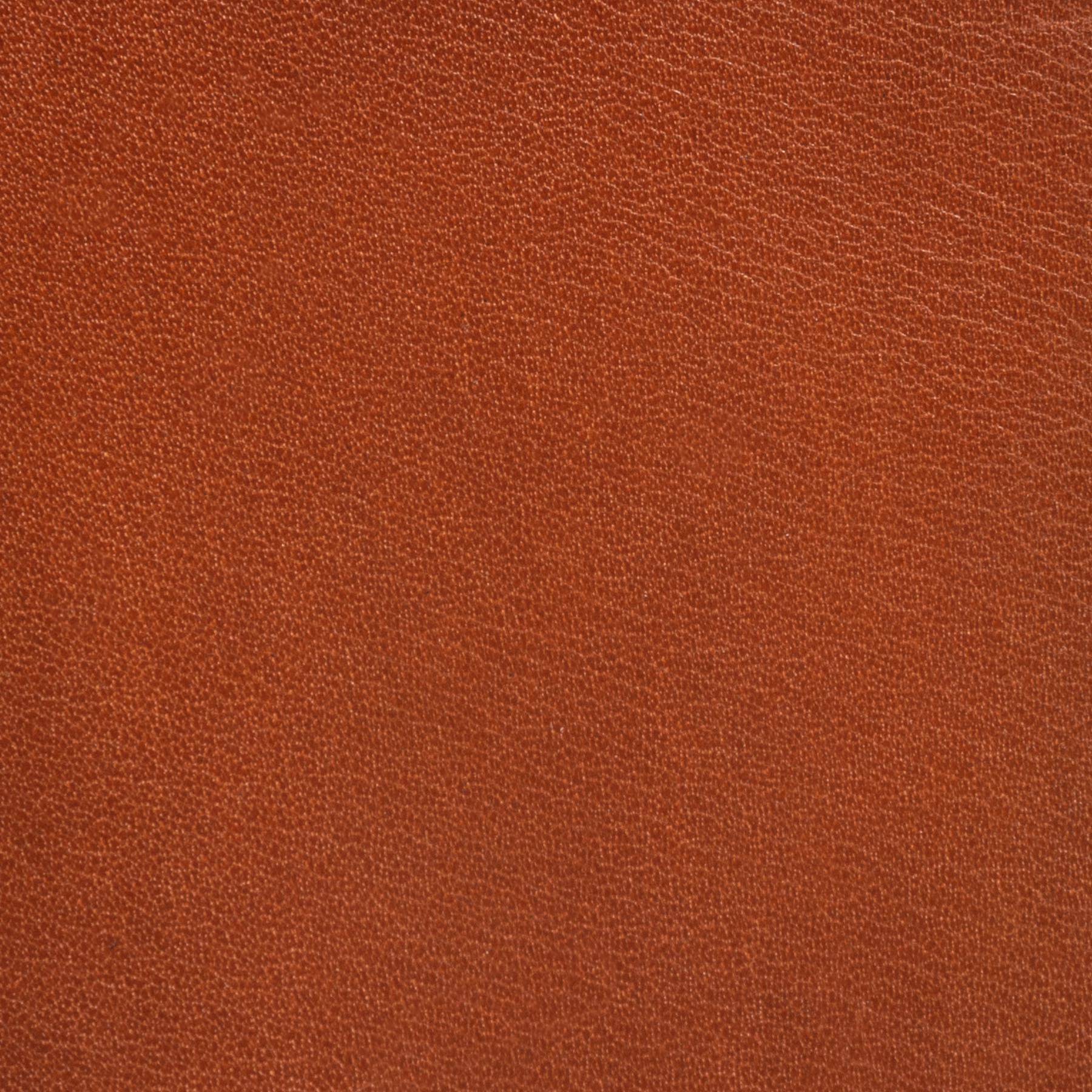 Boxcalf leather on whole skins from Les Tanneriesdu Puy (France). Its smooth and shiny appearance make it perfect for more formal shoes.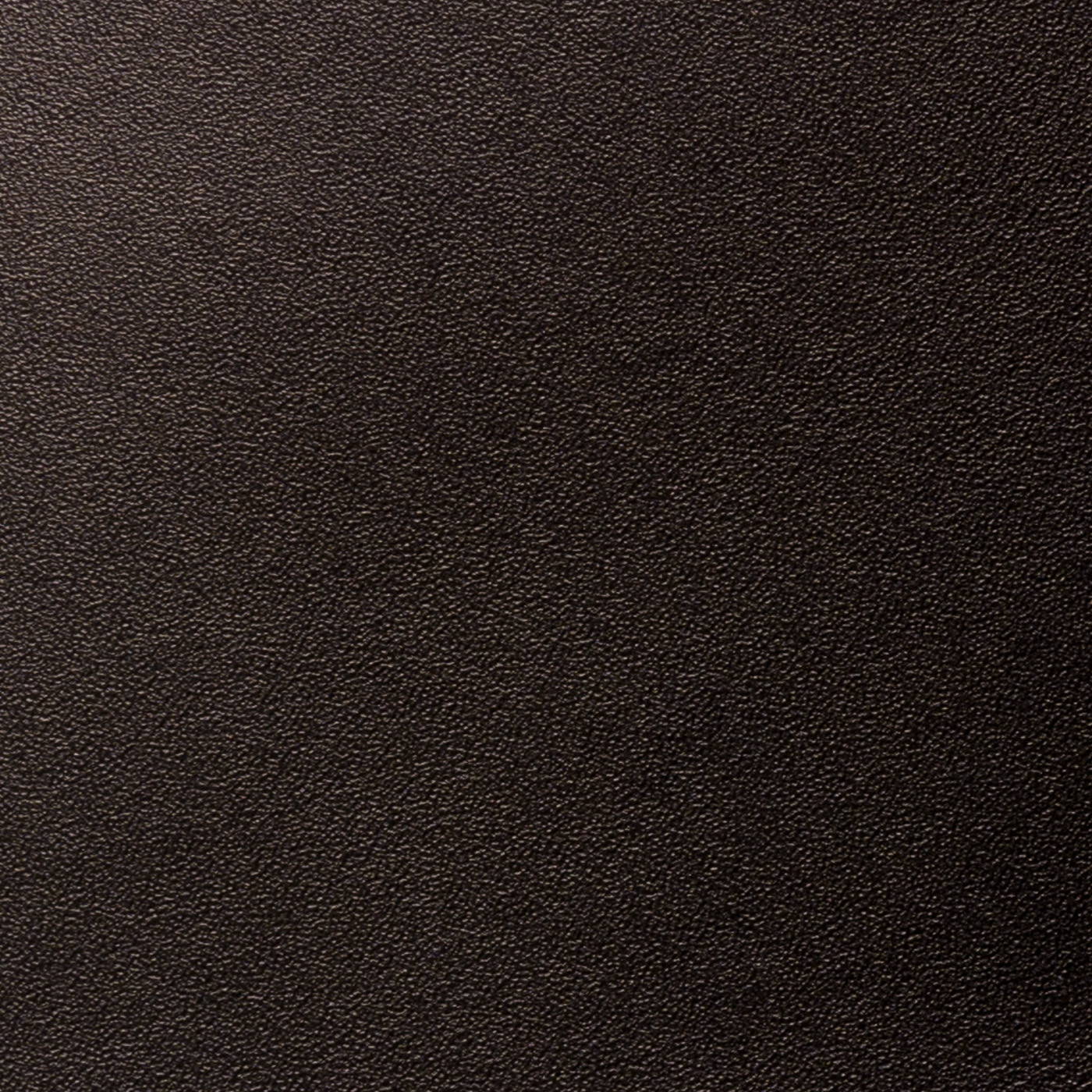 High grade Black boxcalf leather from the world renown Germany tannery Weinheimer GMBH. Reserved for our most formal models.
A range of high quality, fine-napped calf suede for men's dress and casual footwear, tanned to give a full, generous handle and rich appearance.
A leather from world renown tannery CF Stead. It is a new Kudu tannage with embossed and tipped finish that gives the leather a distinctive texture.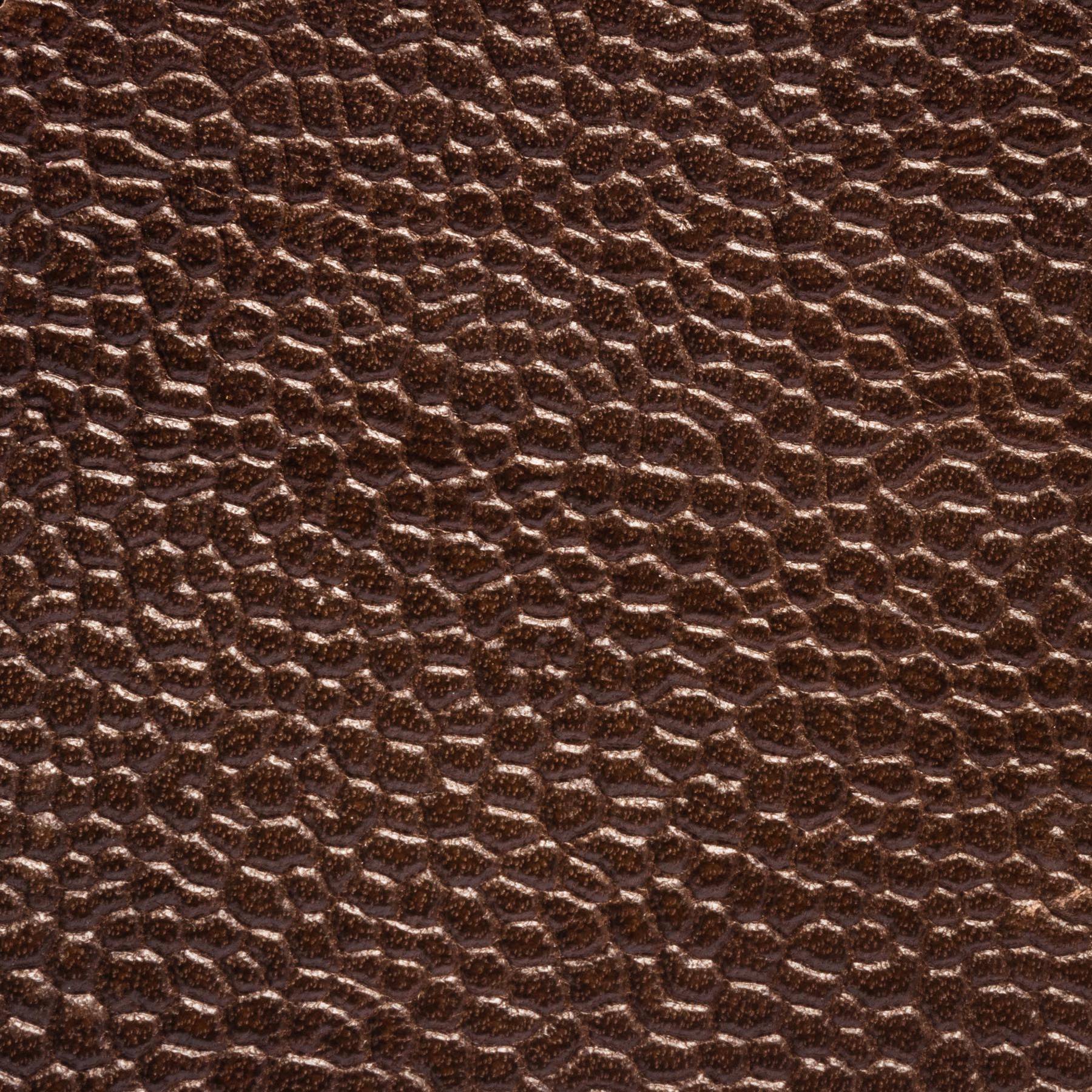 French calf leather with pebble like appearance. Used primarily for casual footwear, it stands well to creases and develops a nice patina over time.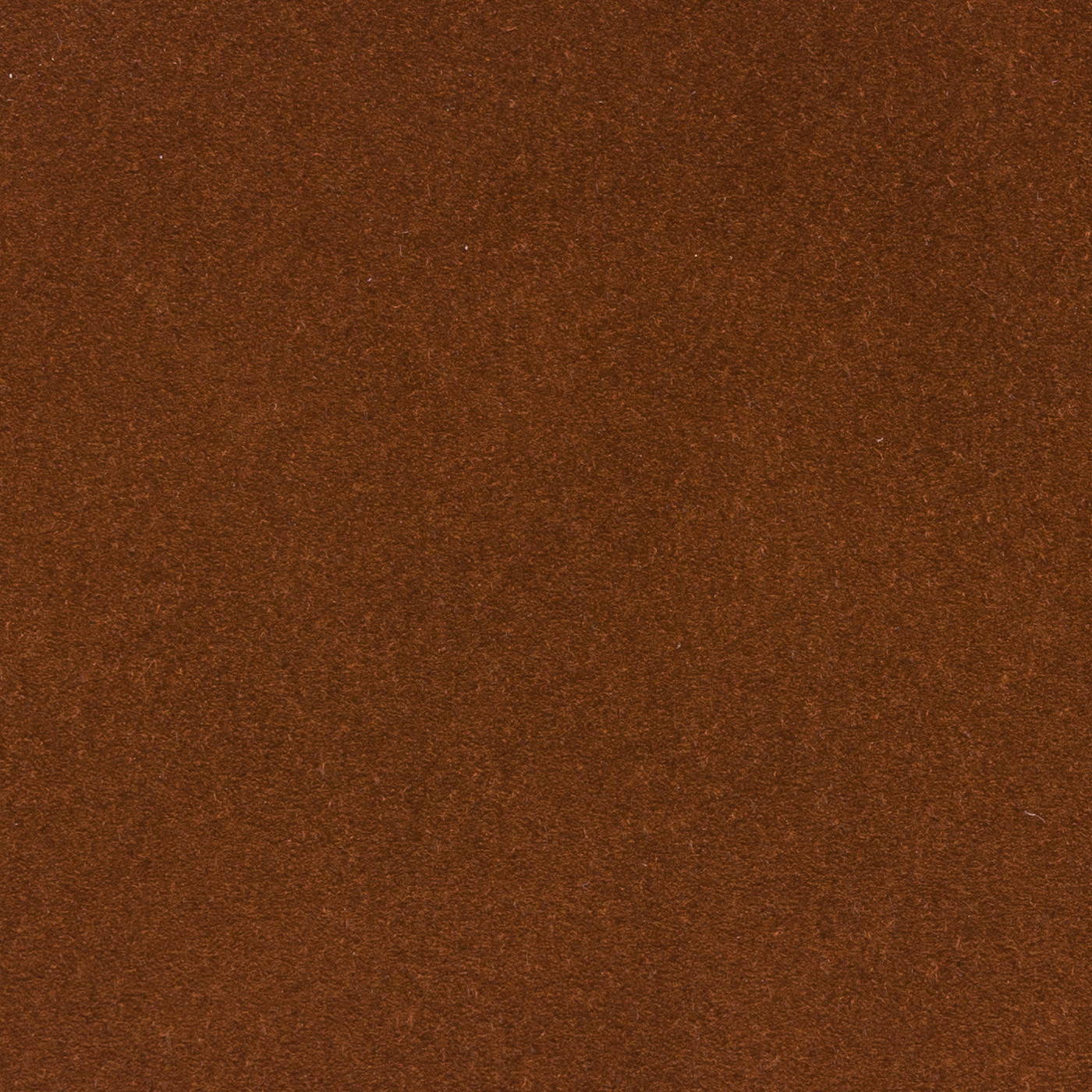 A production of selected, young calf skins with a luxurious silky suede side and a natural full grain, aniline reverse. Our highest quality suede.
Lama calf is obtained by naturally shrinking small calf hides. This gives the leather its unique appearance and soft, supple feel.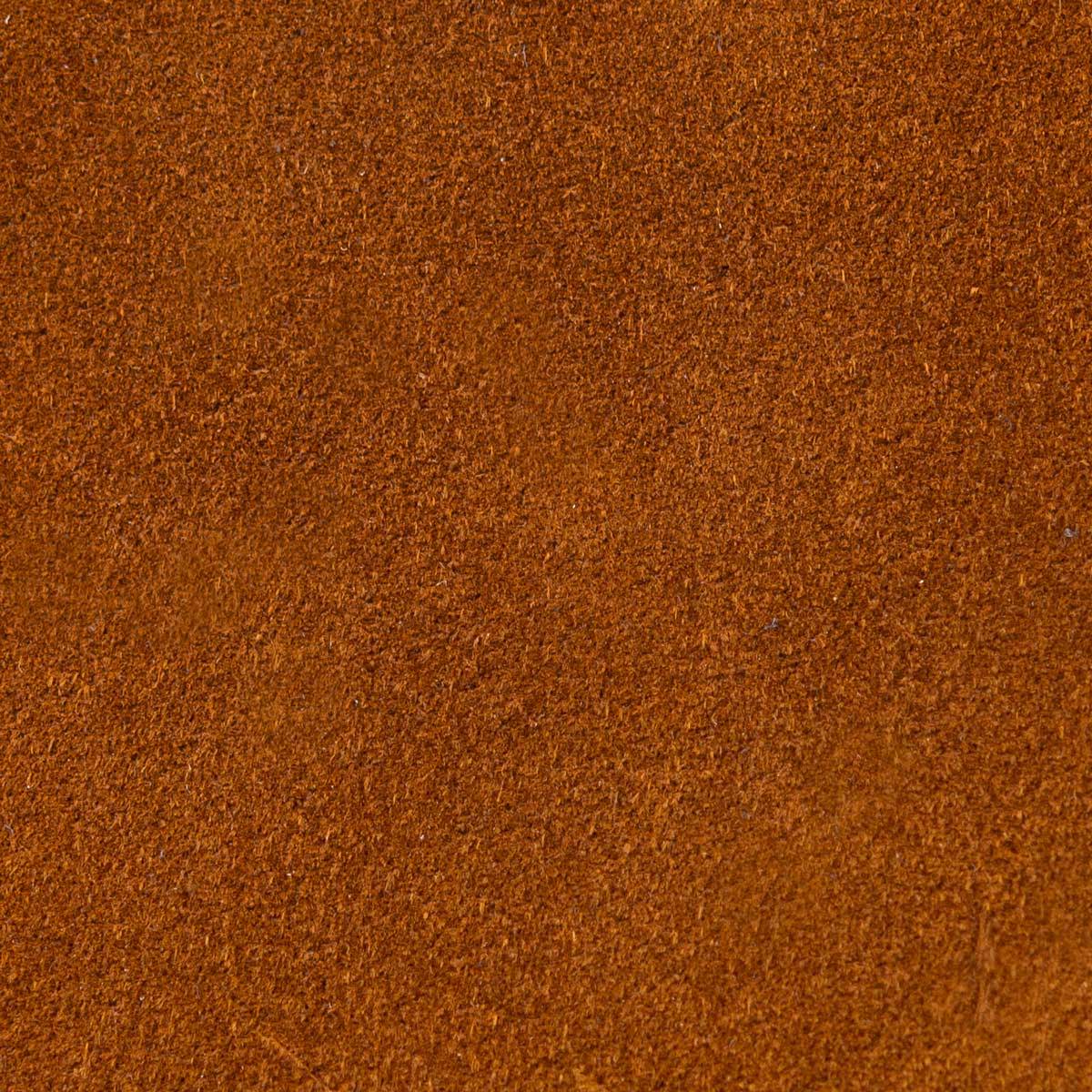 Similar to Janus, this is a full reverse calfskin suede with an aniline full grain back. Together with Janus suede, our highest quality suede on offer.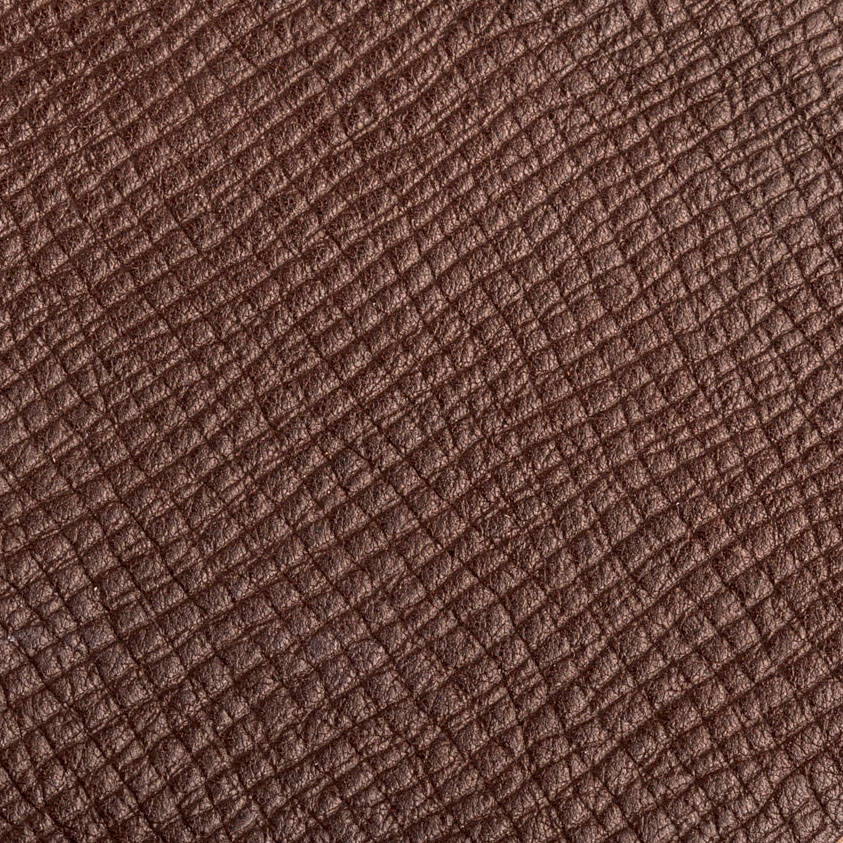 A remarkable, vegetable tanned calf skin leather. A mixture of different fats are added to the leather, which gives Utah calf its famous suppleness.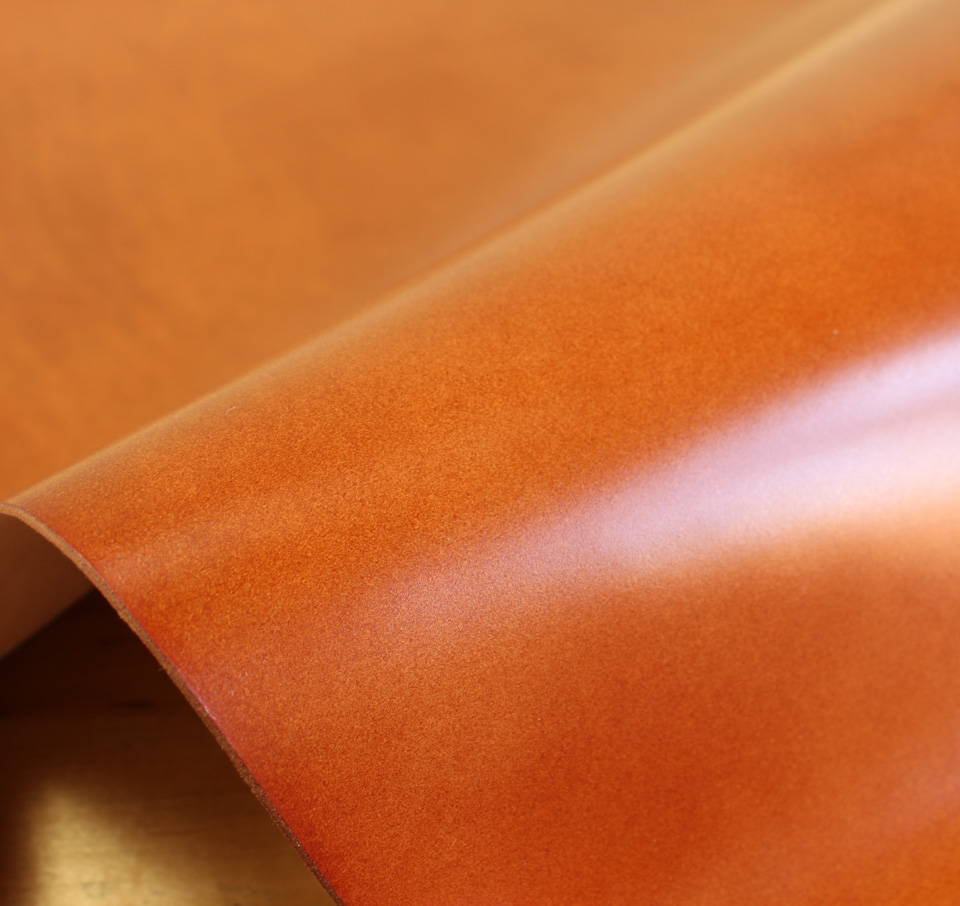 Shell cordovan is a vegetable tanned leather that comes exclusively from a horse butt. It is know for its beautiful lustre and rolling instead of creasing.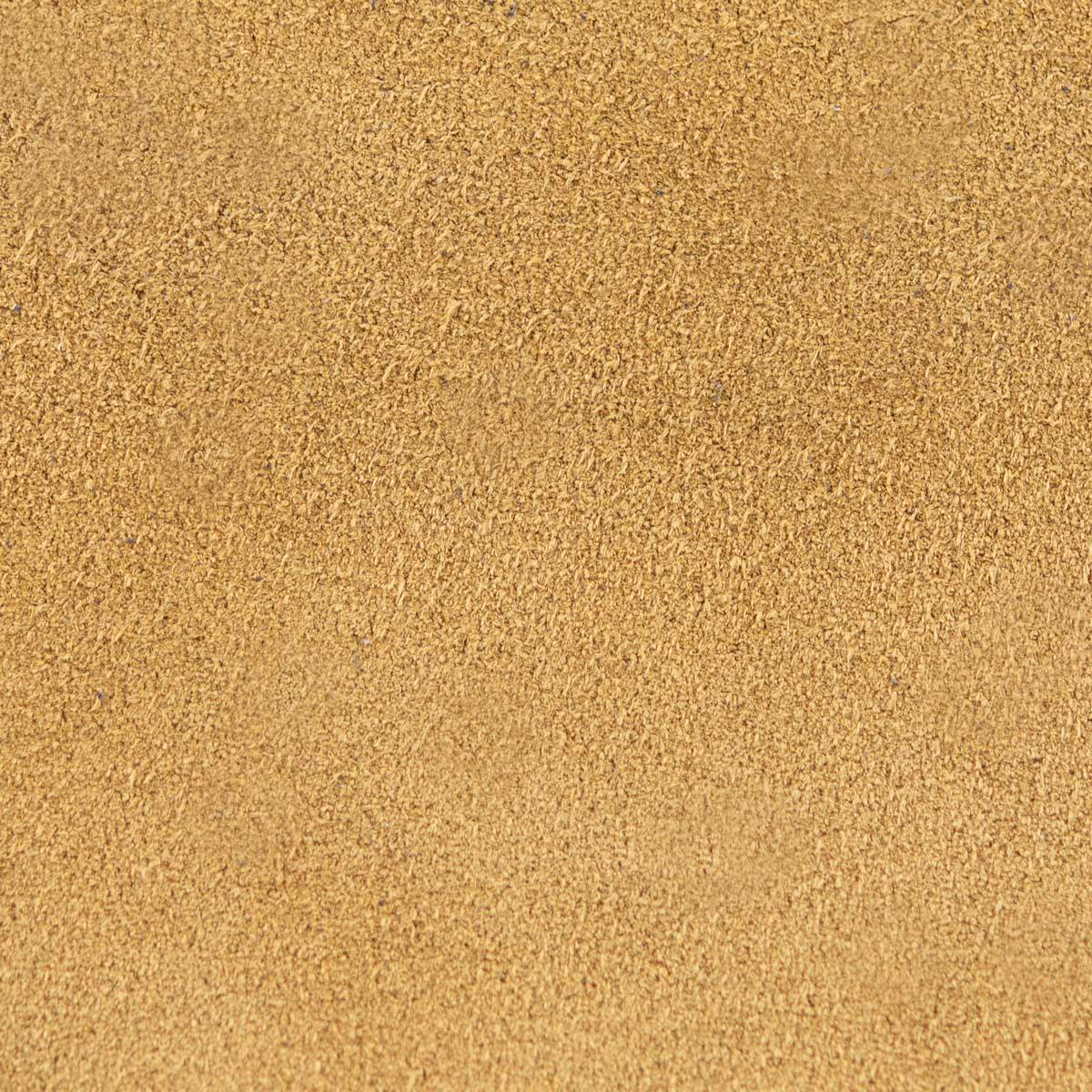 A thicker, more plump suede, intended for unlined loafers and shoes. The colours are vibrant and the leather is easy to maintain.