"With great attention to quality and design,
Sons of Henrey is committed to offering its customers
a shoe of timeless elegance."
"The dark brown colour of the Chelsea Boots is the ideal colour for this style.The narrow heel, slim waist and shapely toe give it a rather sleek look."
- I. Anderson, Menswear buyer and style blogger, From Squalor To Baller.
"I have been breaking out the George Split Toe's every two or three days lately. They pair well with everything, from denim to chino to wool trousers."
- J. Burzminski, Menswear blogger and Burzanhands expert, Burzanblog.
Sons of Henrey focuses on elegant, classic Goodyear-welted shoes, offering a variety of interesting leathers. The in-house developed lasts also look relatively neat and pretty nice.
- J. Ingevaldsson, Founder of Shoegazing, one of the largest blogs in the world about classic shoes.
Classic 3 eyelet Chukka Boot, made from lush Conceria Zonta suede in Parisian Brown. Genuine Dainite rubber sole for ease of mind.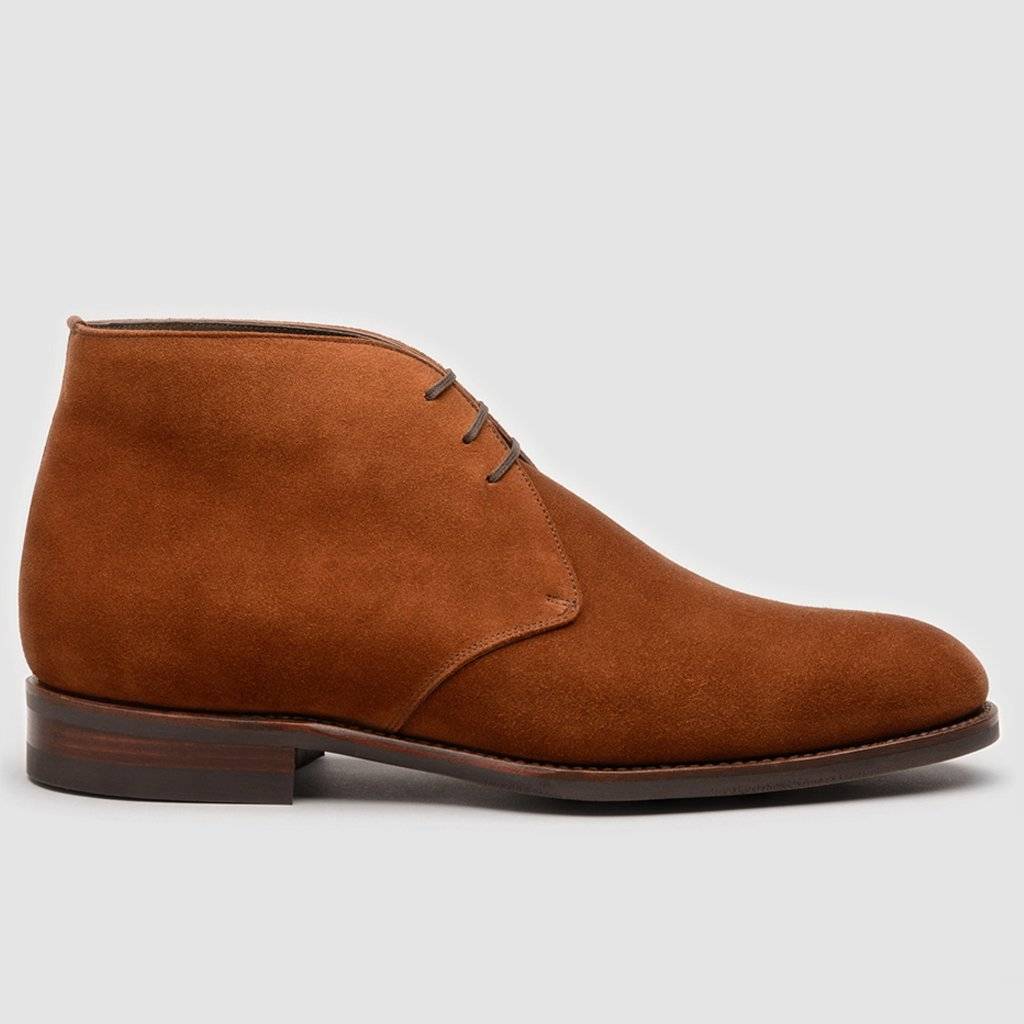 Complementary Express shipping on all orders. Delivery in 1 - 3 business days.
Hassle-Free 30 Day Returns
Contact us for a return and we will supply you with a return label and pickup date.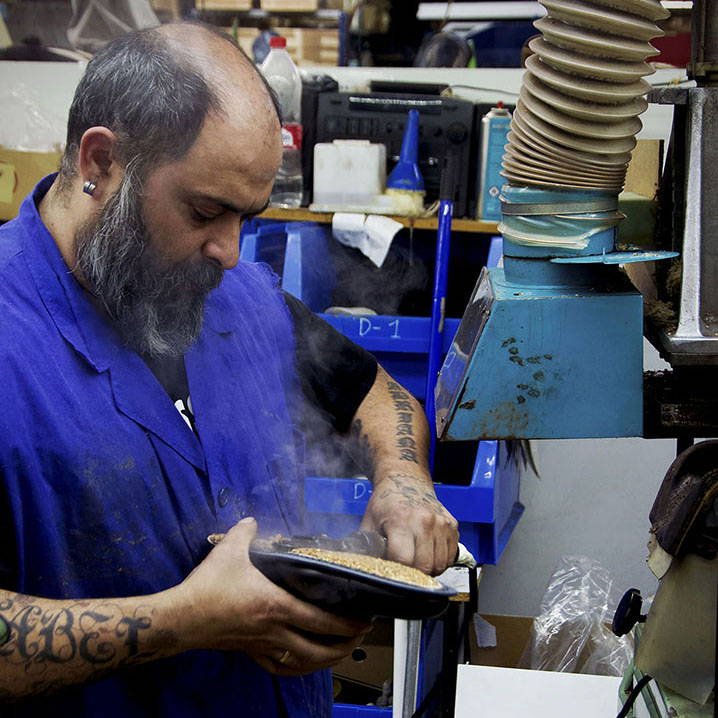 All Sons of Henrey shoes are Goodyear Welted in Spain, a technique dating back to the end of the 18th Century, and one that provides comfort and durability.
#SONSOFHENREY ON INSTAGRAM