Introducing: Handwelted Shoes
Presenting the finest footwear has to offer,
Sons of Henrey and Oct. Tenth is a unique collaboration of handwelted footwear.
Contact us to order your custom made pair of handmade shoes.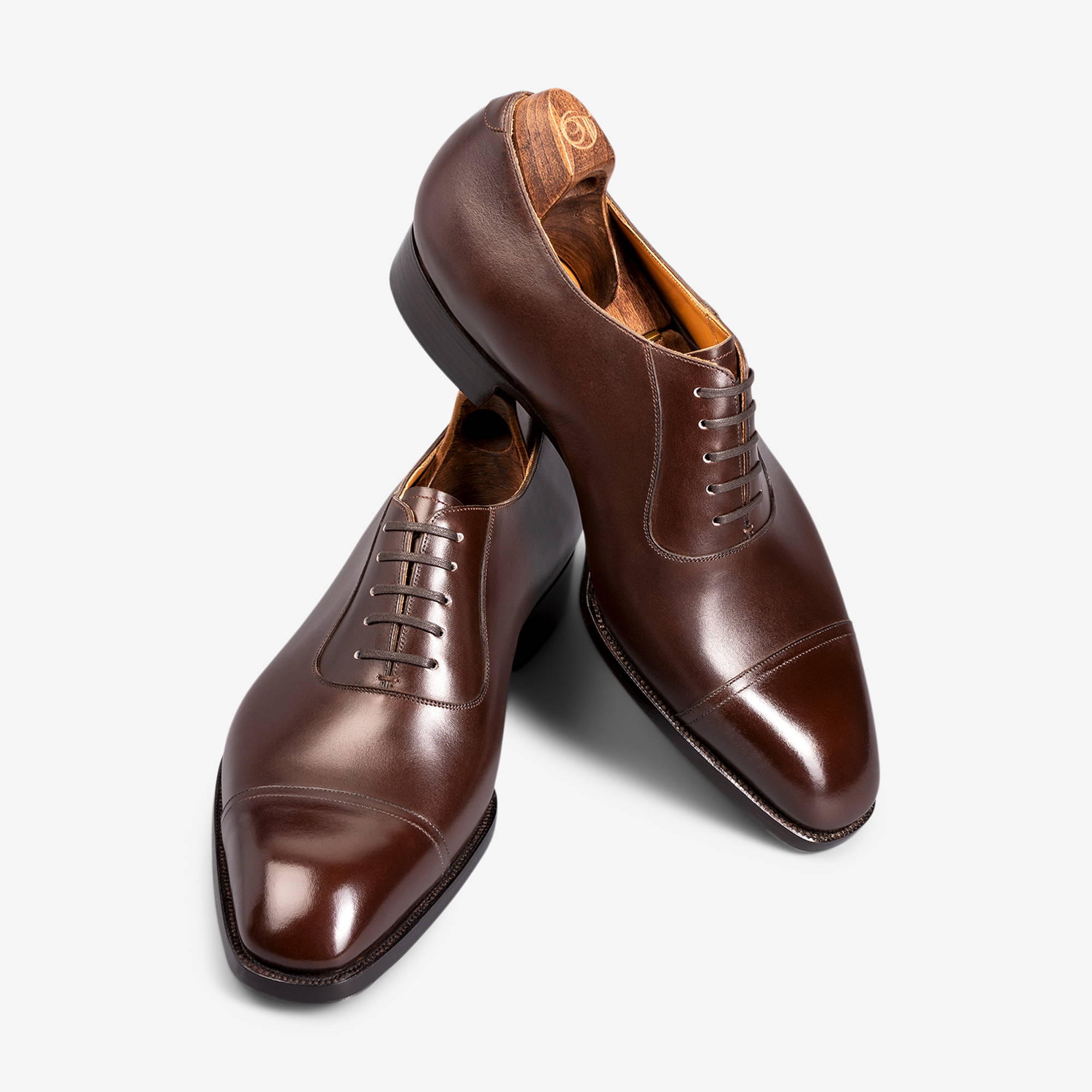 "With great attention to quality and design,
Sons of Henrey is committed to offering its customers
a shoe of timeless elegance."
"Some of the best offerings on the market"
I've now ordered three pairs. All of them are absolutely gorgeous and I can't wait to see what you guys continue to come out with. I truly believe for the price point, materials, construction, design etc. these are some of the best offerings on the market. Well done and keep it up!
New Product Videos Online!