Wholecut Chelsea Boot made
from CF Stead suede.
"With great attention to quality and design,
Sons of Henrey is committed to offering its customers
a shoe of timeless elegance."

The lush Mole Brown suede of our Harvey Captoe Oxford suits Fall perfectly. Built on our Soft Chisel last. Available in UK sizes from size 6 up to 11.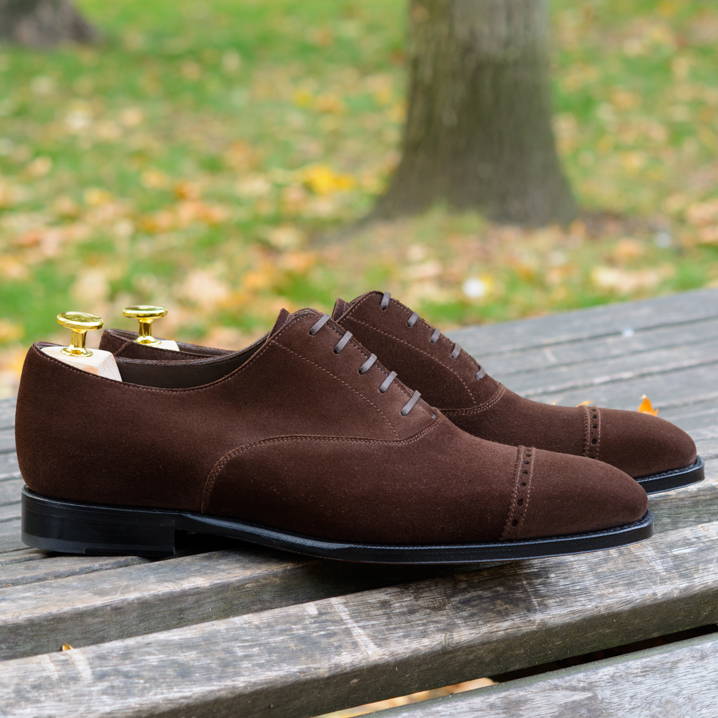 Complementary Express shipping on all orders. Delivery in 1 - 3 business days.
Hassle-Free 30 Day Returns
Contact us for a return and we will supply you with a return label and pickup date.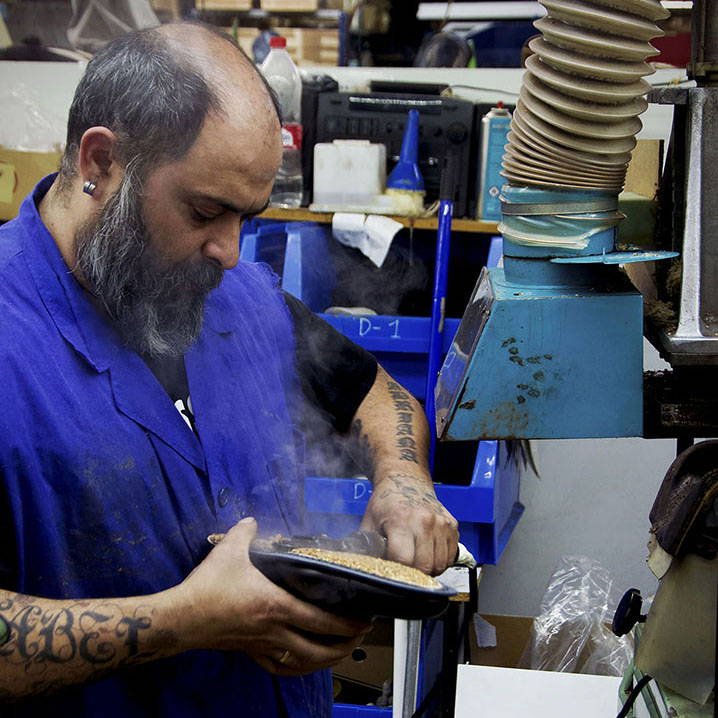 All Sons of Henrey shoes are Goodyear Welted in Spain, a technique dating back to the end of the 18th Century, and one that provides comfort and durability.
#SONSOFHENREY ON INSTAGRAM