For those not familiar with the concept of Group Orders, you're missing out!
Group Orders are a way of getting your hands on something unique. The intention of a group order is to get 6 or more people to commit to a pair of Sons of Henrey shoes that is not offered in the standard collection. Makeups for group orders are either proposed by us, or by a customer, and are a combination of the preferred last, model, type of leather, choice of sole and edge finish. Group orders run for about 3 weeks, in which time people can place an order. Production only starts if there is enough interest, and takes between 12 and 16 weeks.
To see our current Group Orders, please click here:
Sons of Henrey currently offers three different lasts, with a fourth underway. They are the cornerstone of the brand, and determine in large part how a shoe will look and fit. All lasts have been developed together with Springline Ltd., precision last manufacturers from Northampton and the only remaining last manufacturer in the United Kingdom. They draw upon decades of experience, and together we were able to achieve a very contemporary look for our lasts. For more information about each last, please have a look at our more detailed Last Guide.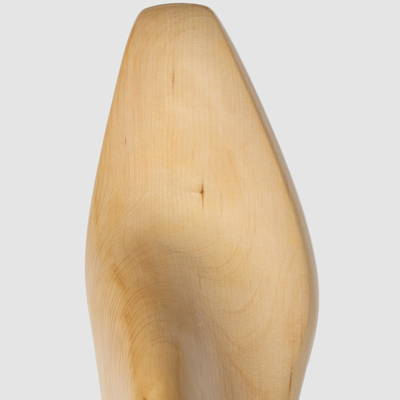 Years of experience in the leather goods industry led us capable of offering you the finest leather around. These leathers are all truly unique. The quality is second to none, as we offer the same leather used by many of the top brands and only source leather from tanneries and agents that have experience with footwear. If you would like us to source a particular type of leather, or if you have a leather available that you would like for us to use, please contact us here, we are happy to take your suggestion into consideration.
Depending on the colour and tanning method, our calf leather is sourced from well known French tanneries Annonay and Du Puy, and the German Weinheimer tannery. Young calf hides, between 1.2 and 1.4mm thick, with a handle that is soft and supple. Vegano calf lends itself to a deeper burnishing.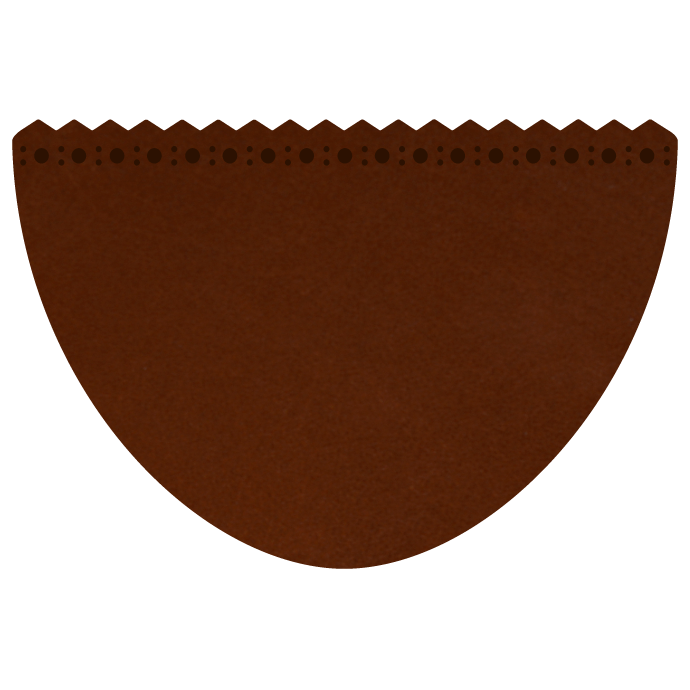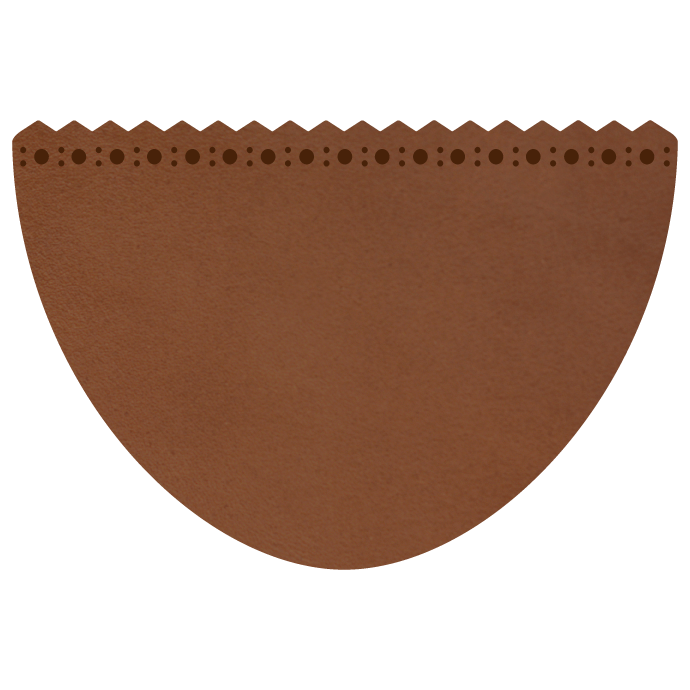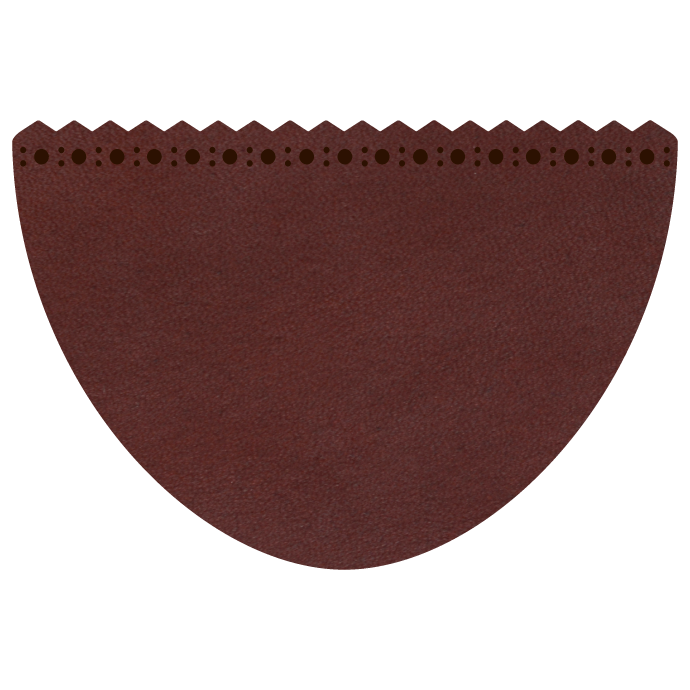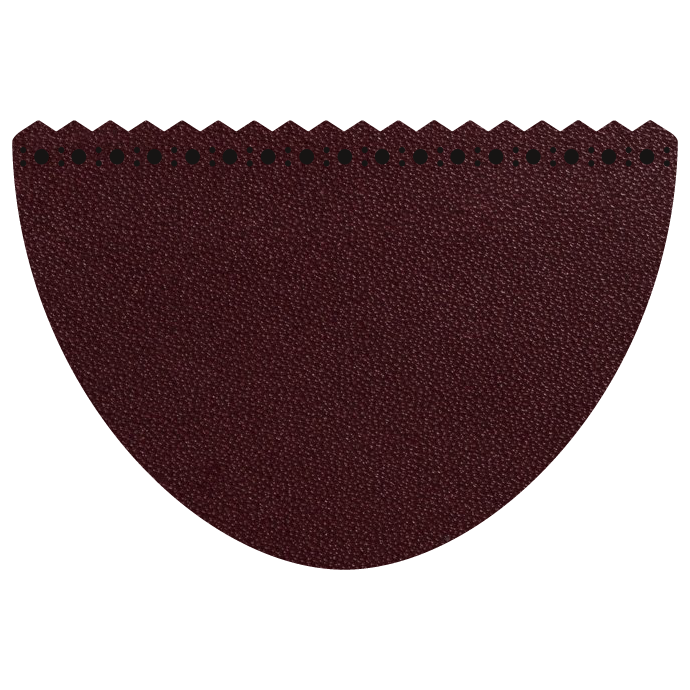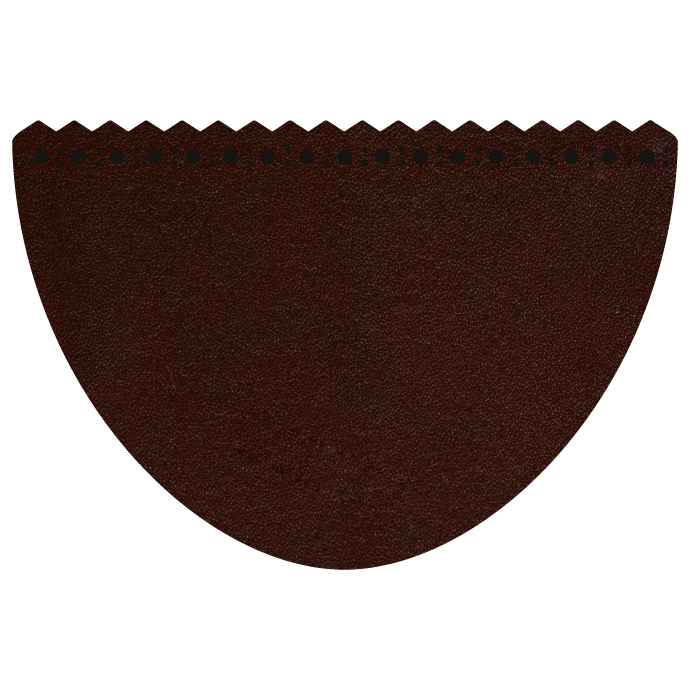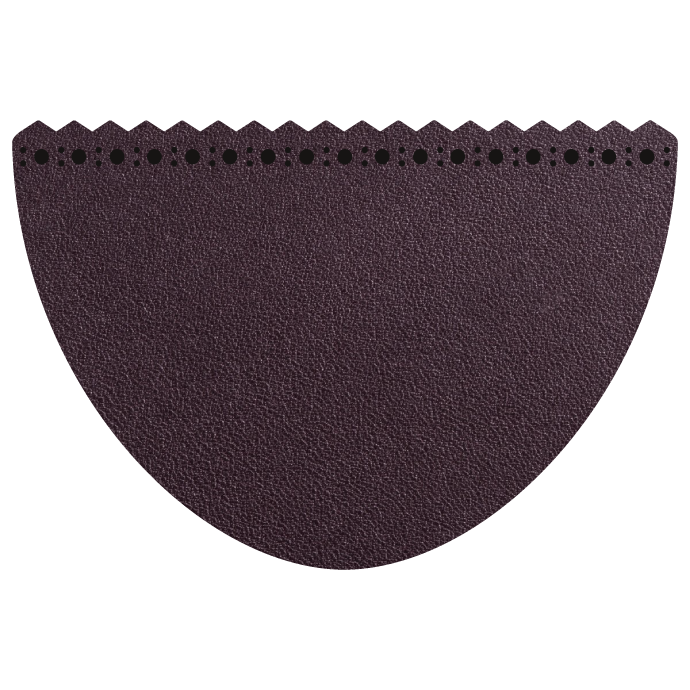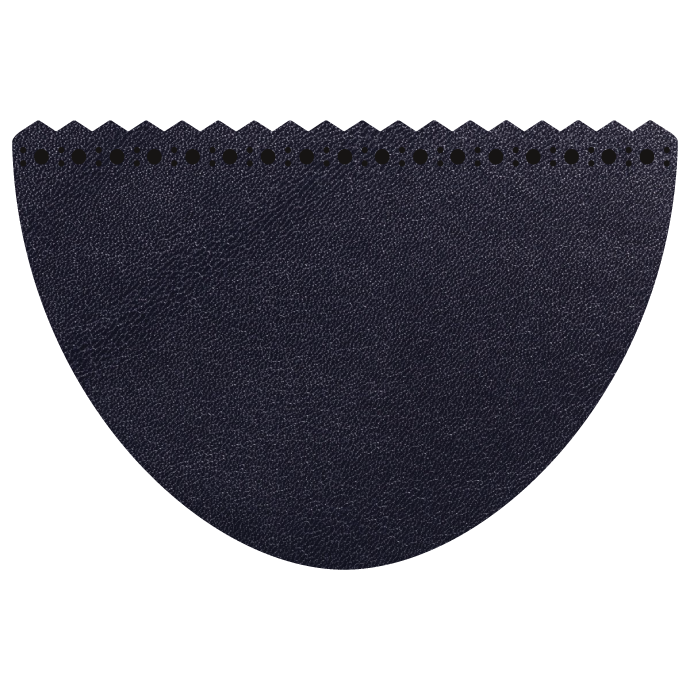 Sons of Henrey suede leather is tanned by Conceria Zonta (IT) or Charles F. Stead (UK), depending on the colour. The nap is fine and firm, and the colours are rich.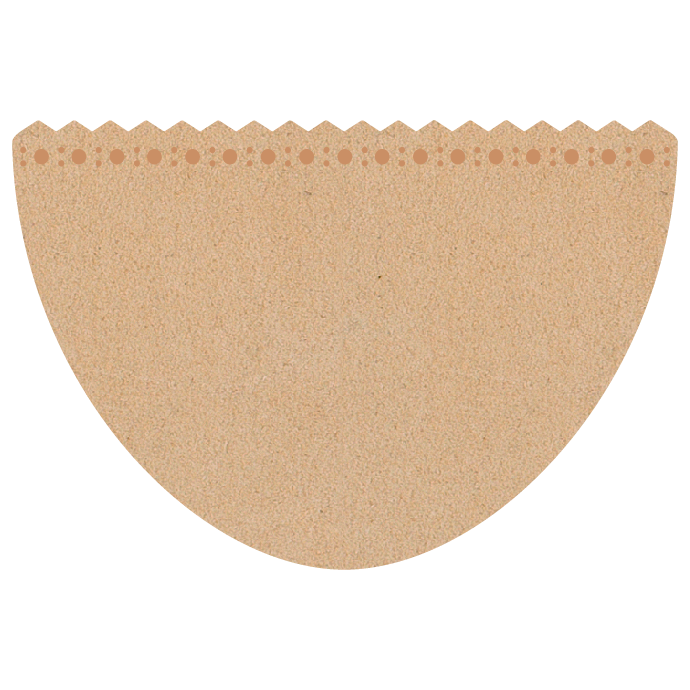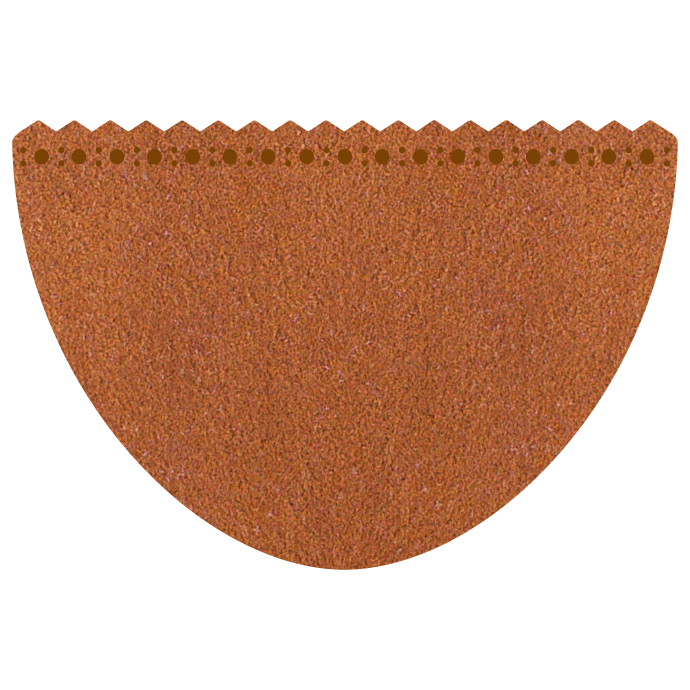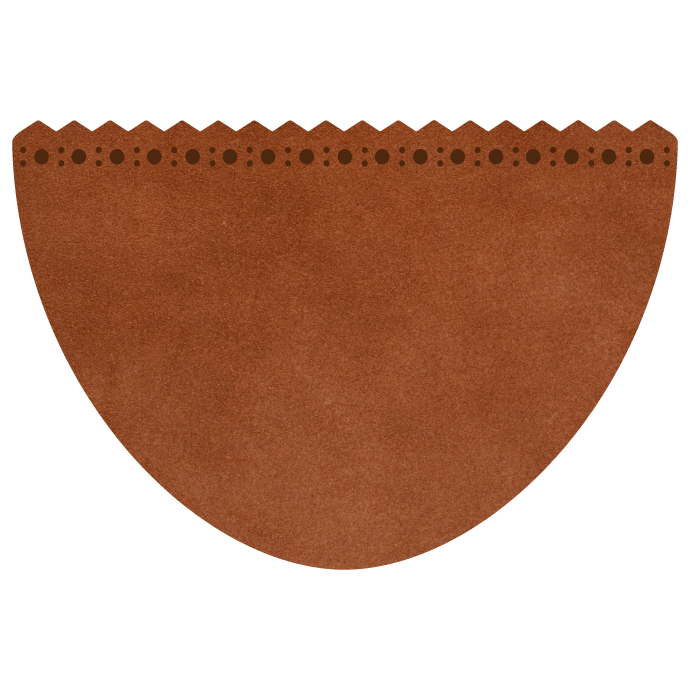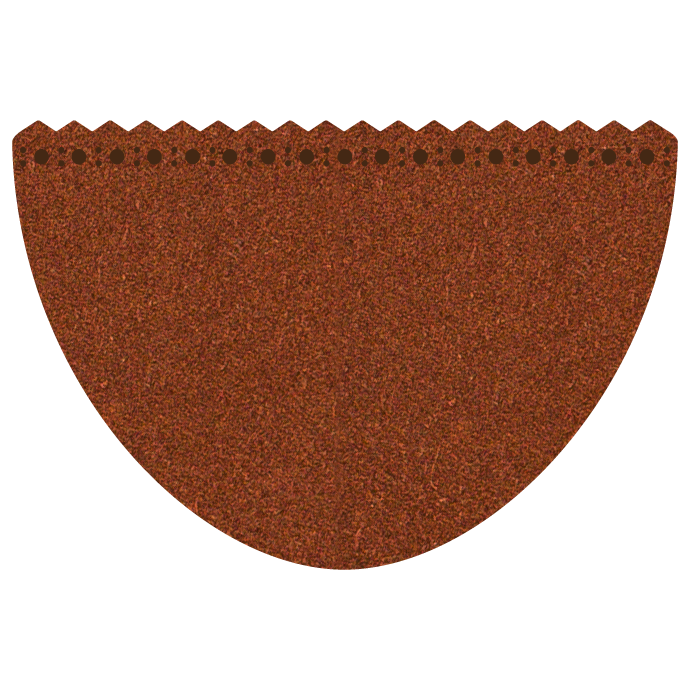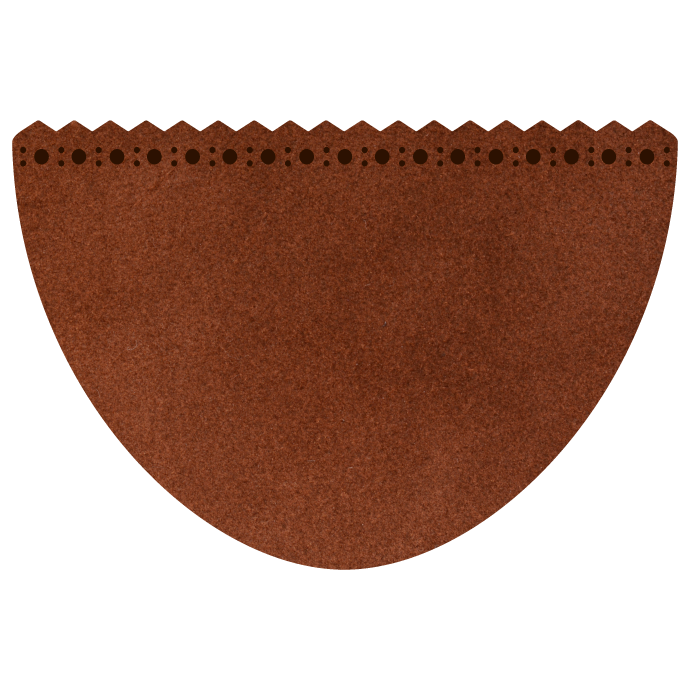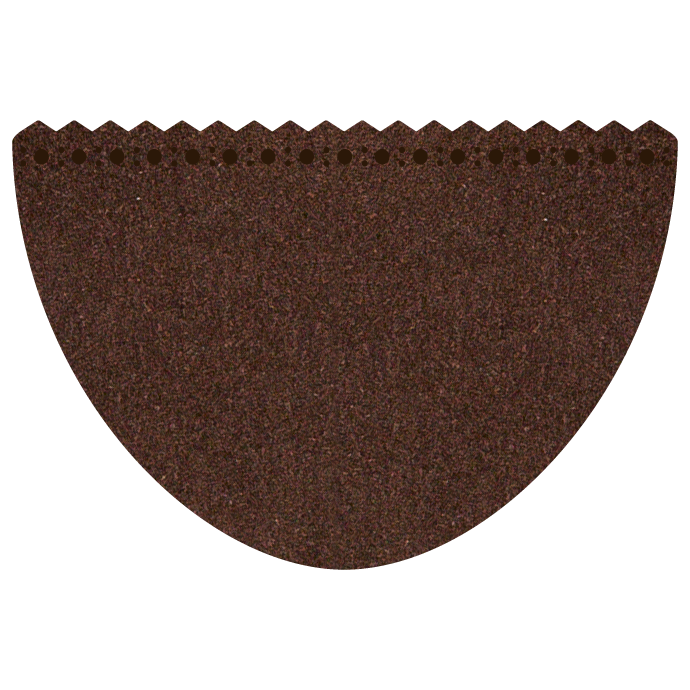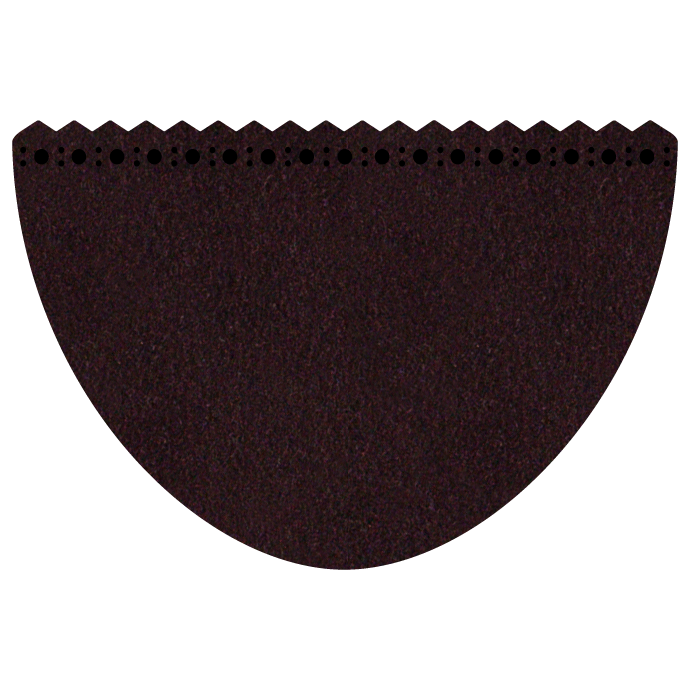 Museum calf is a special kind of calf leather, hand treated in such a way that it has a marbled effect. The finish has been very popular in recent years, and many tanneries offer this type of leather. At Sons of Henrey, we source it from the original Ilcea tannery from Italy.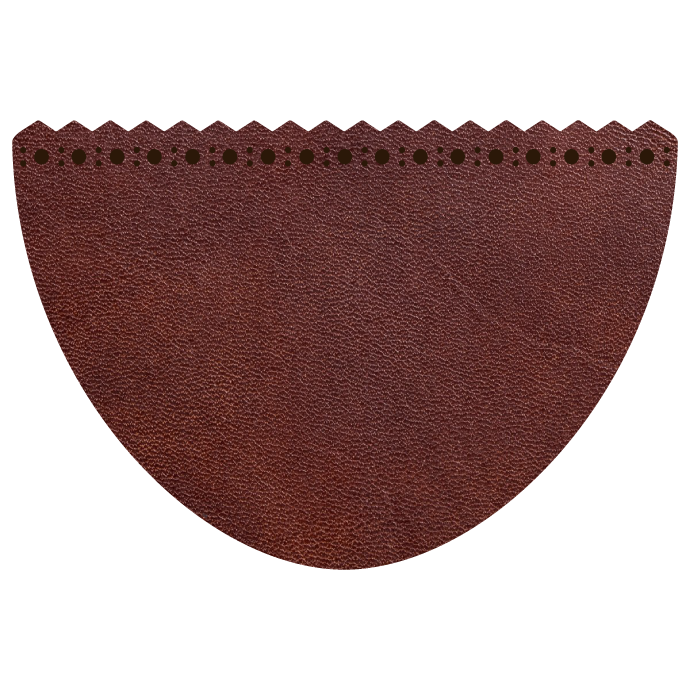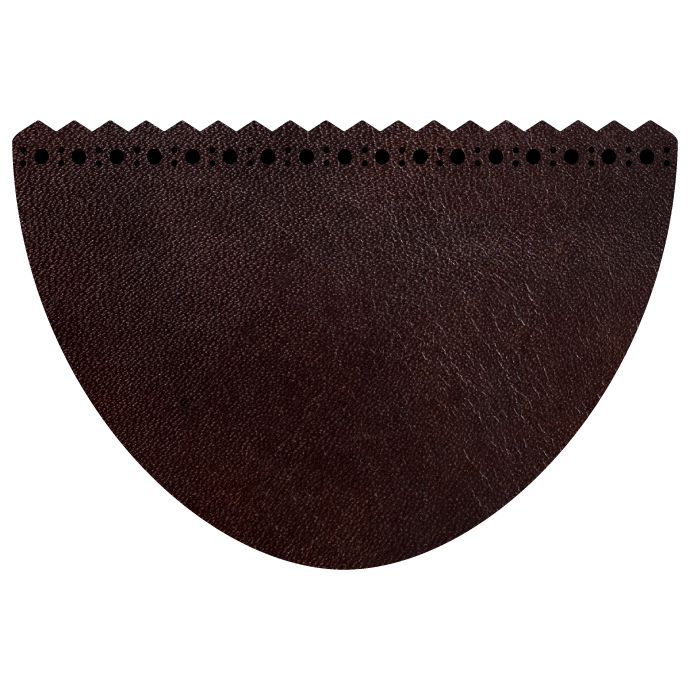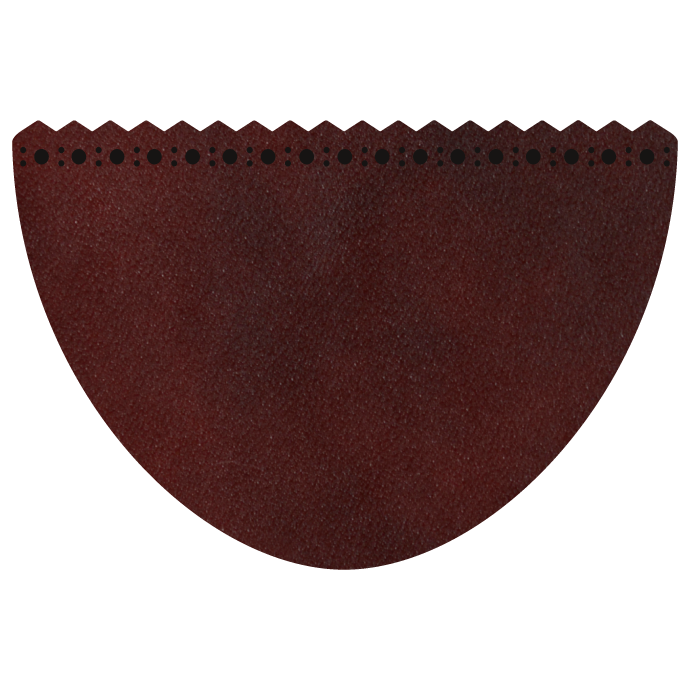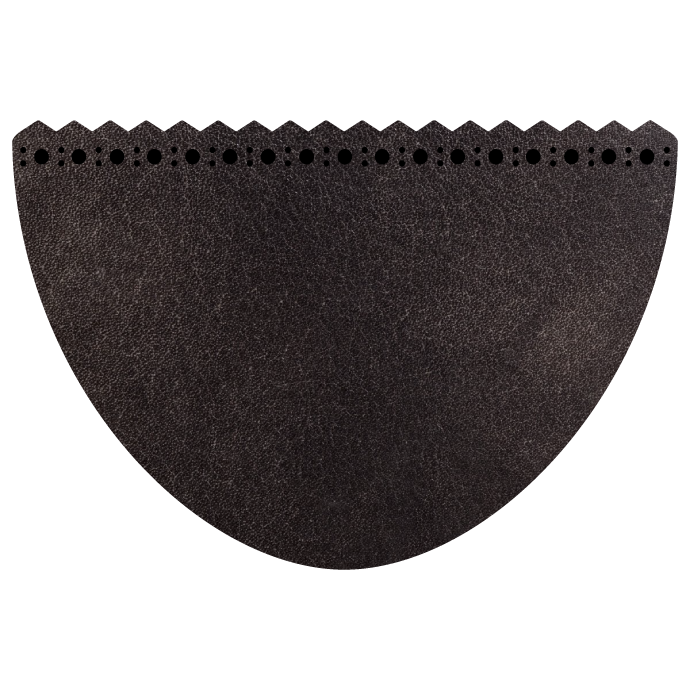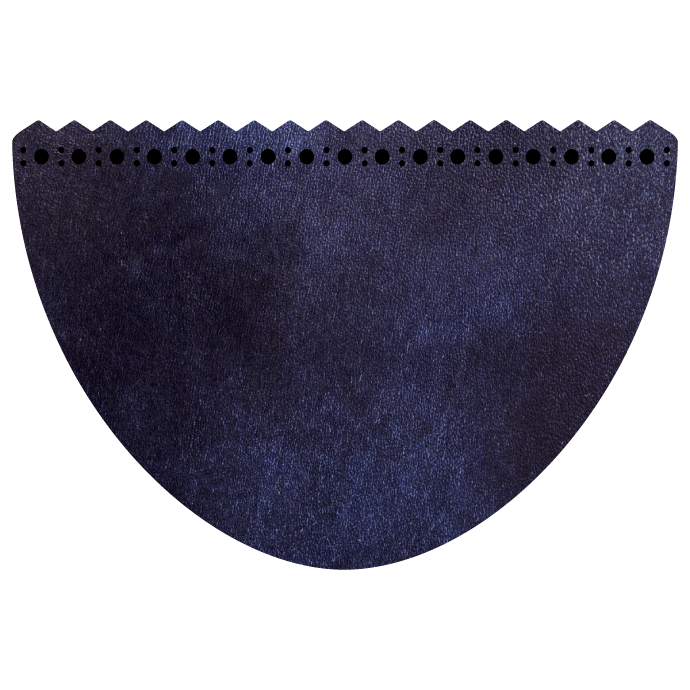 Misty calf leather is a relative of Museum calf. The effect is more subtle, with less contrast between the darkest and lightest shade. Misty calf leather is slightly thinner and more supple than museum calf, and gives the shoe a more refined look. Misty calf leather is sourced from Conceria Zonta from Italy.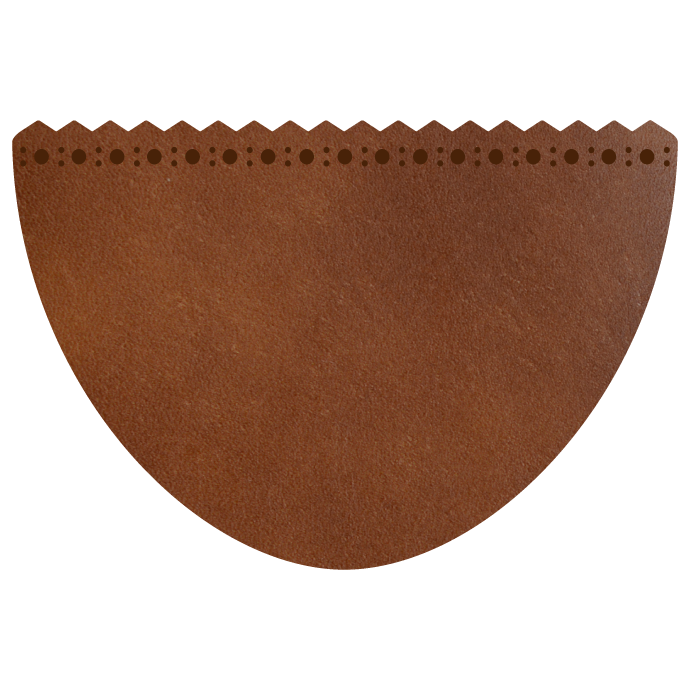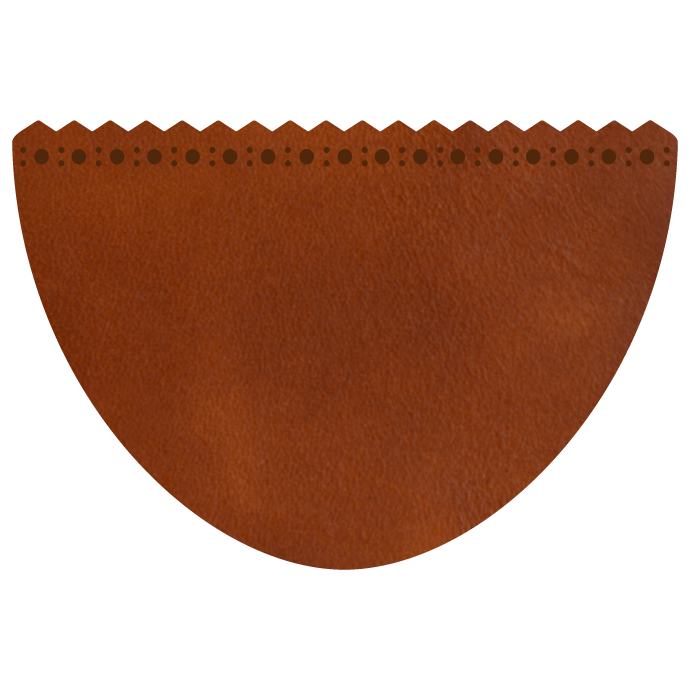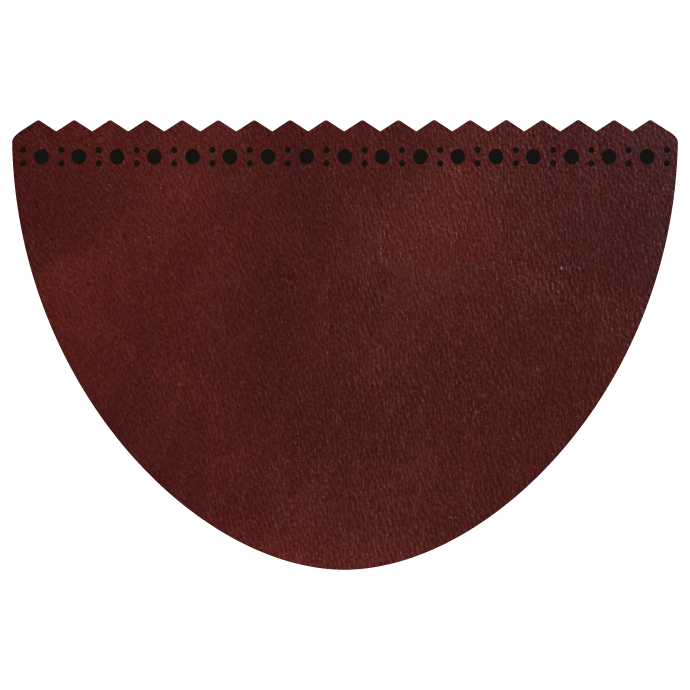 Utah Calf is the softest grain leather we offer. Tanned by Tannerie Haas (FR), it is most commonly used on a more casual type of shoes. High boots, Split Toe derbies or Bluchers are all great styles for this type of leather. Utah Calf is more matt in appearance than other leathers, but can achieve a satin finish.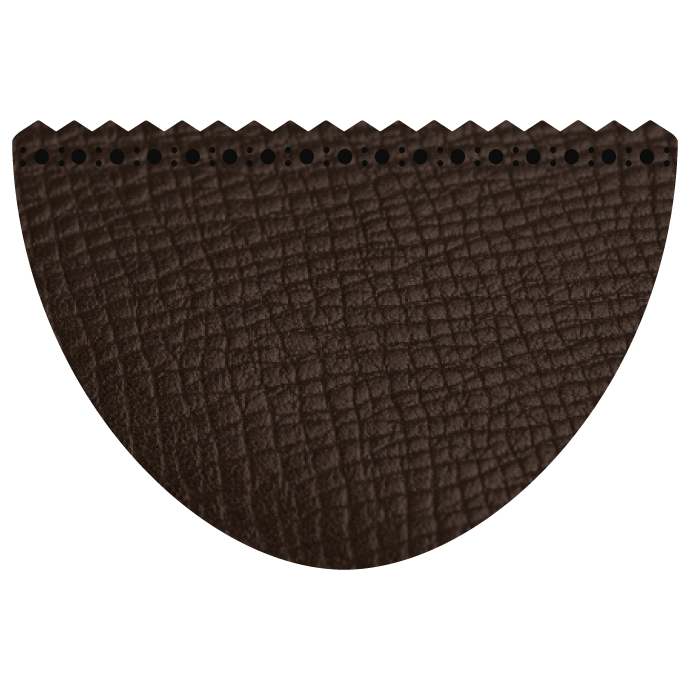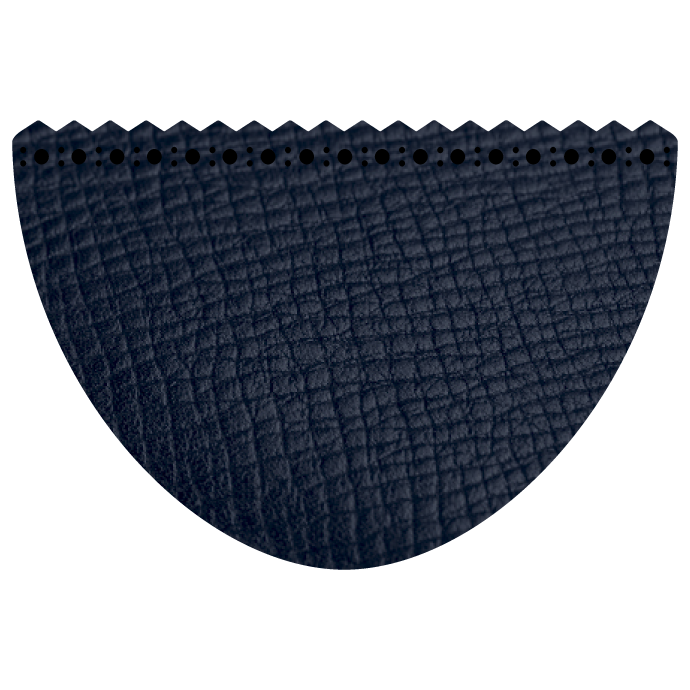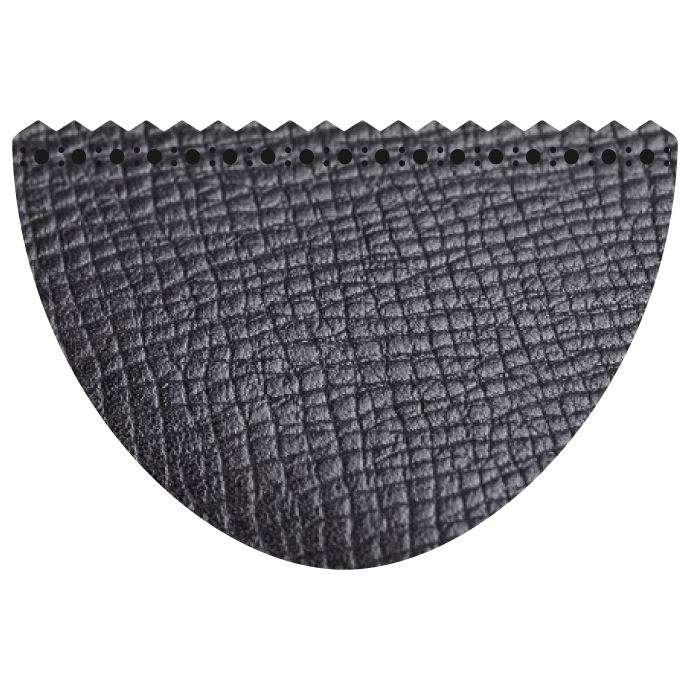 In the category of traditional grain leather, we offer Caviar Grain with its distinctive, small and uniform pattern. Brown Soft Grain is supple and soft, while Country Grain is more firm. Both of these are tanned by Tanneries Du Puy from France.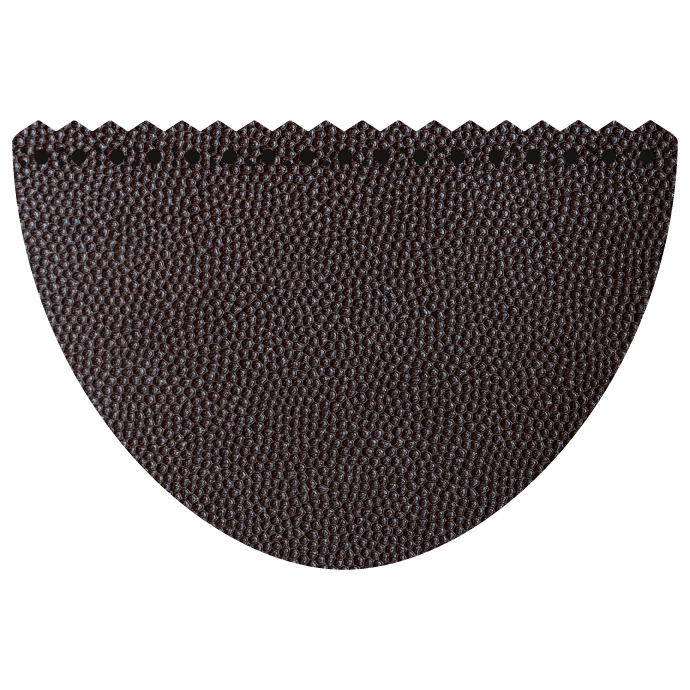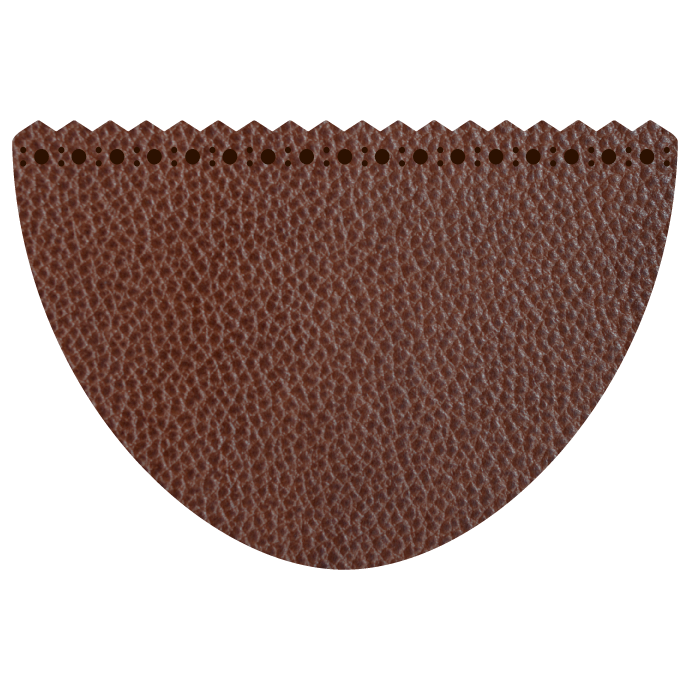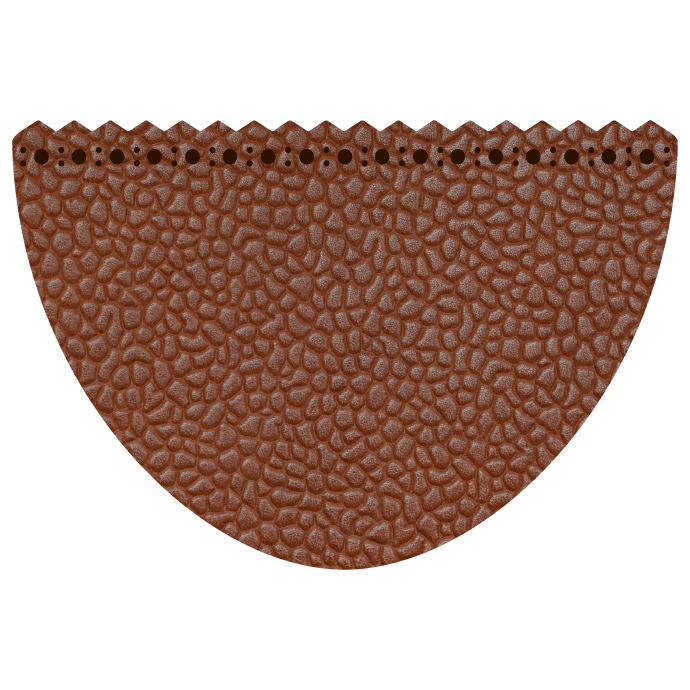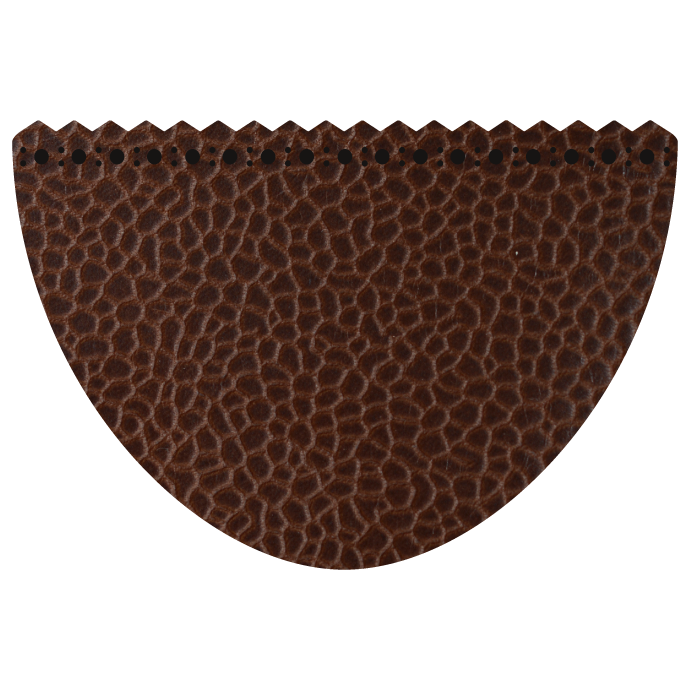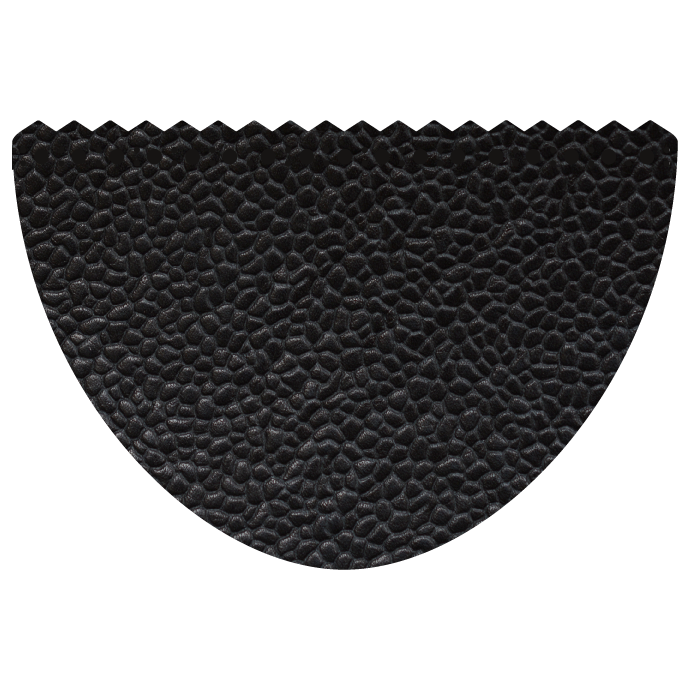 Two types of similar, but different grains are offered through Tannerie Annonay (FR). Inca Grain is a soft embossed calf grain leather, with a subtle grain pattern. Alpine grain has a more distinctive, deeper embossed but smaller grain. Inca Grain is more matt in appearance than Alpine Grain.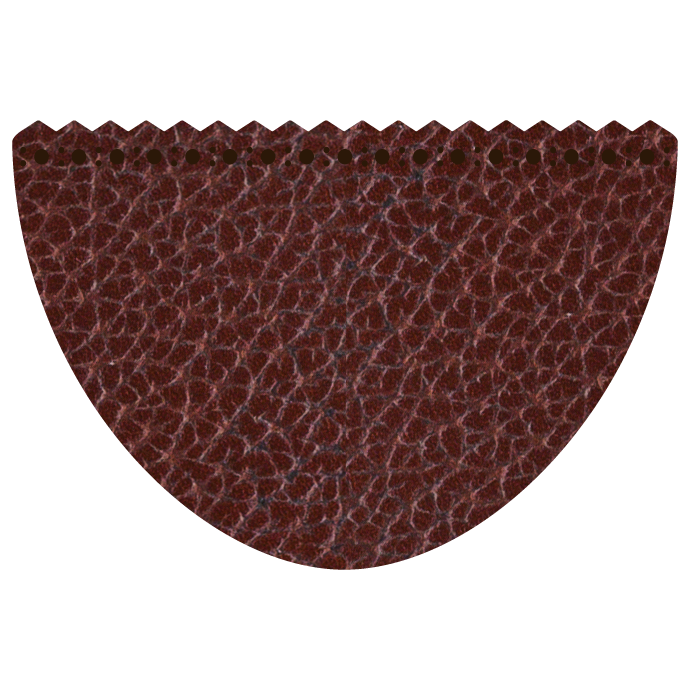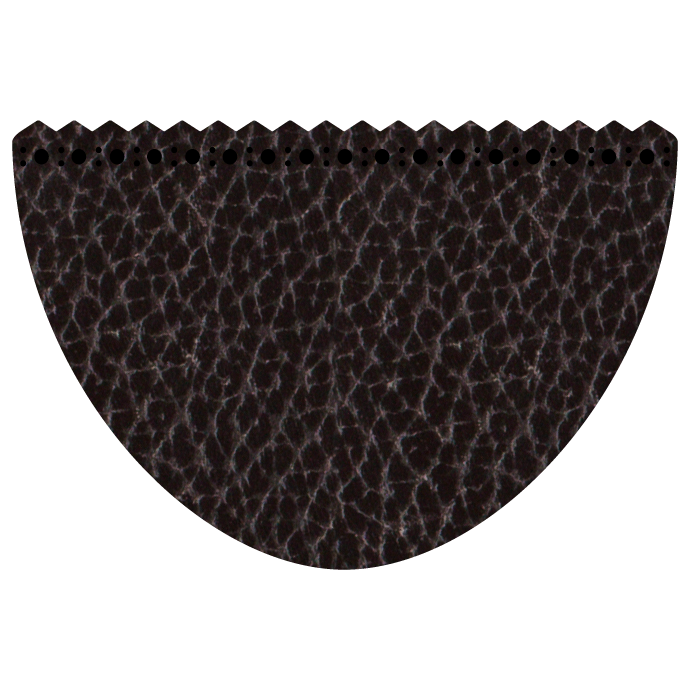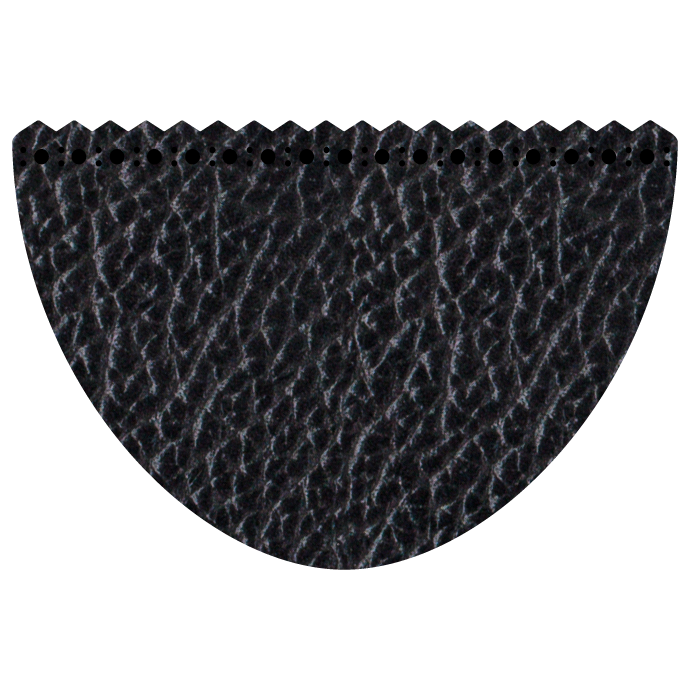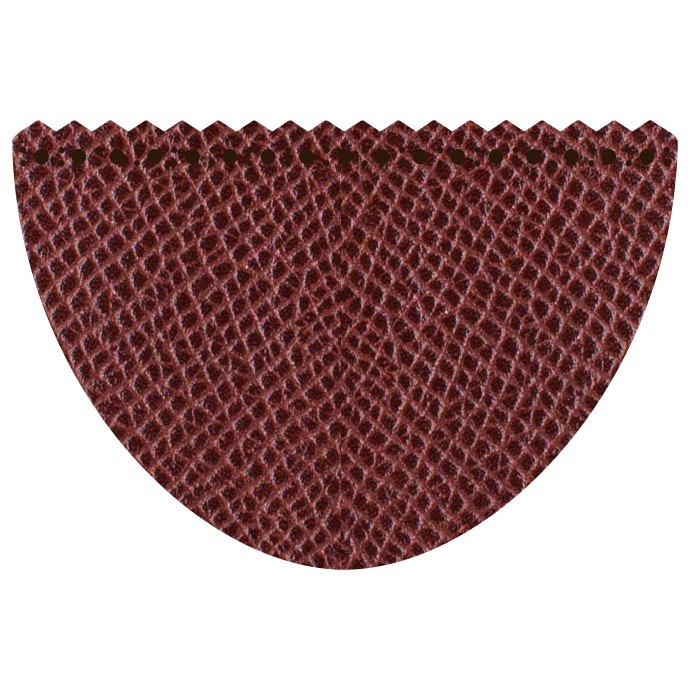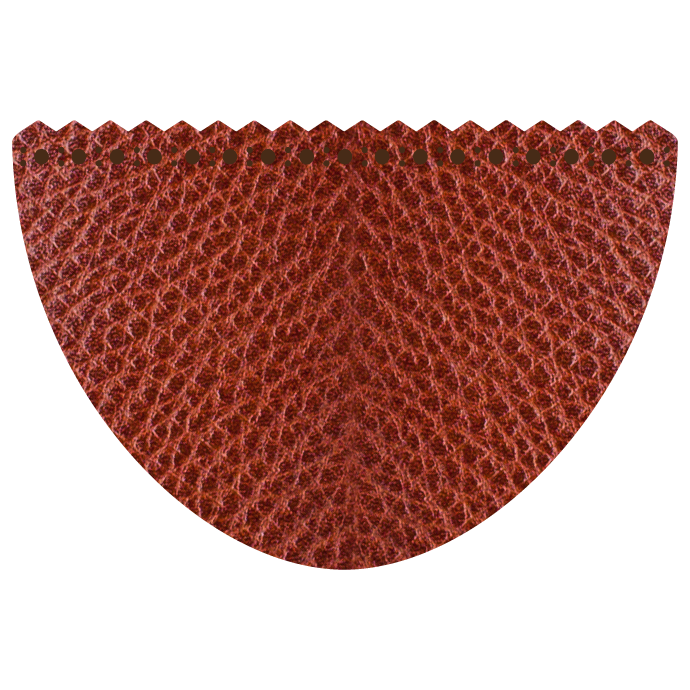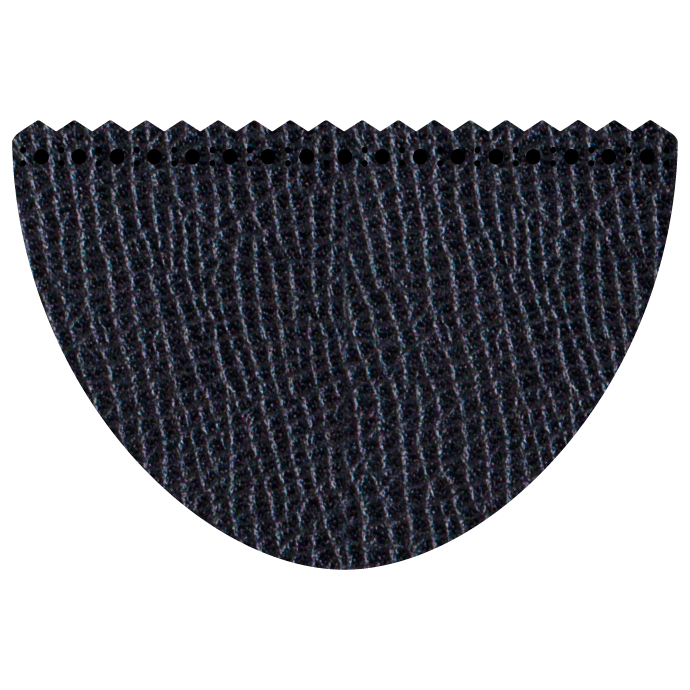 Sons of Henrey is proud to offer some unique leathers, that are not commonly offered. Group Orders are a great way to get acquainted with these leathers, without having to pay a premium.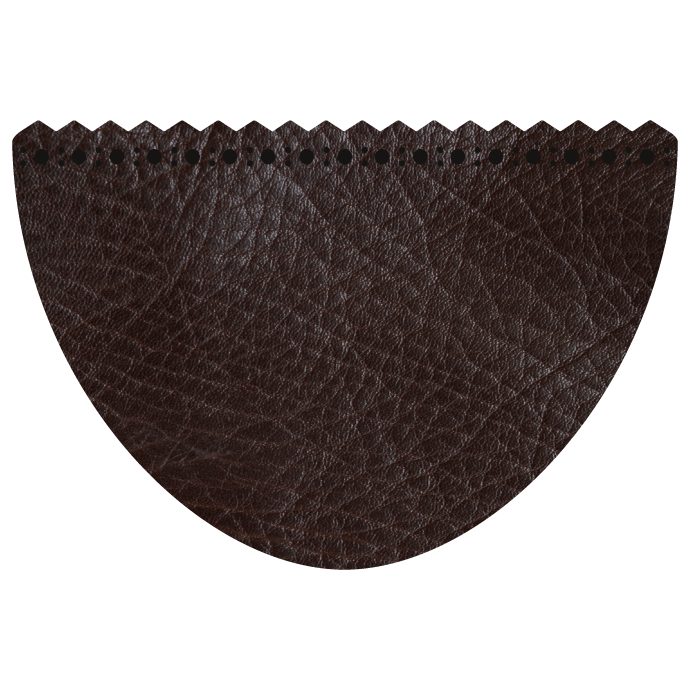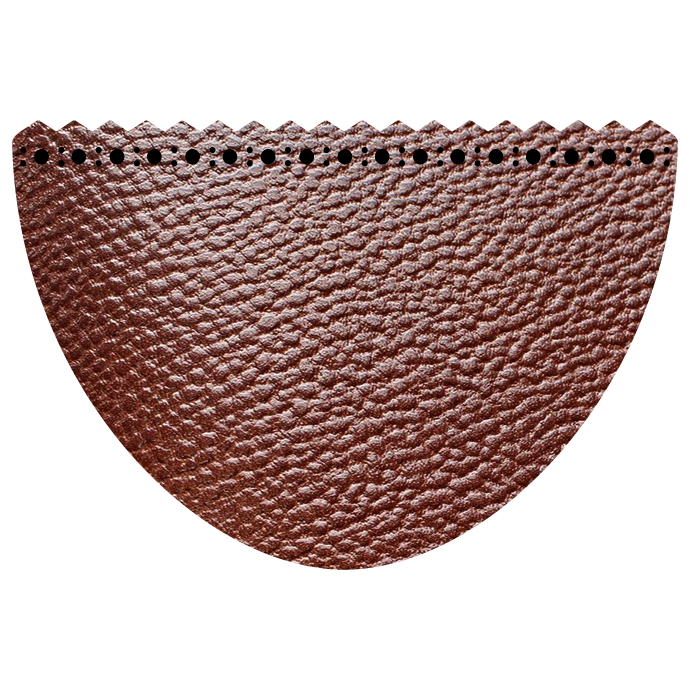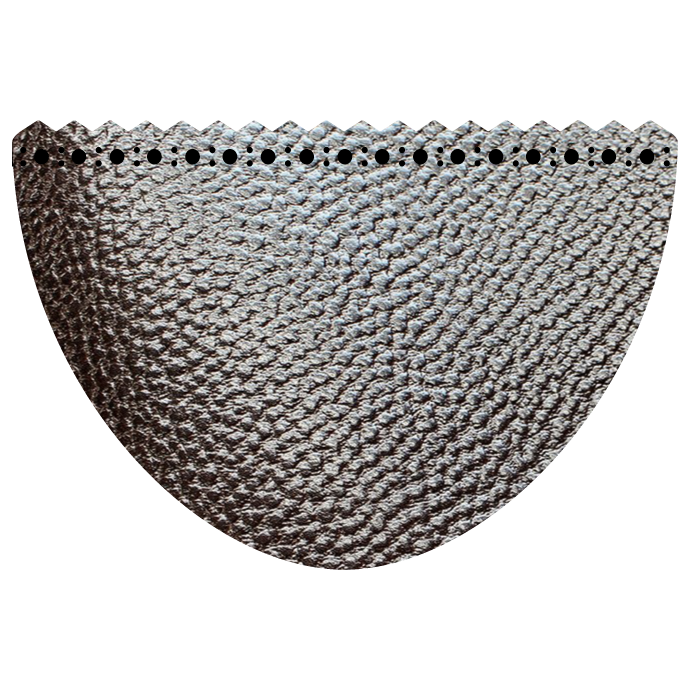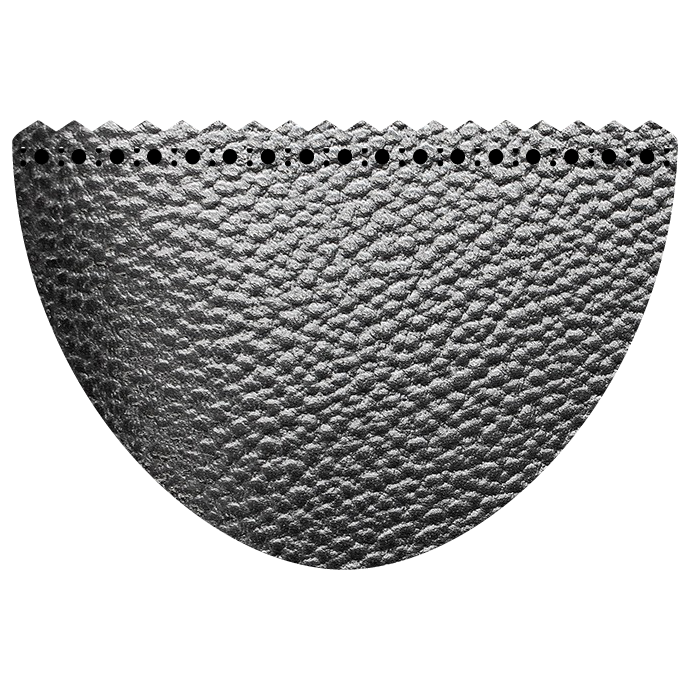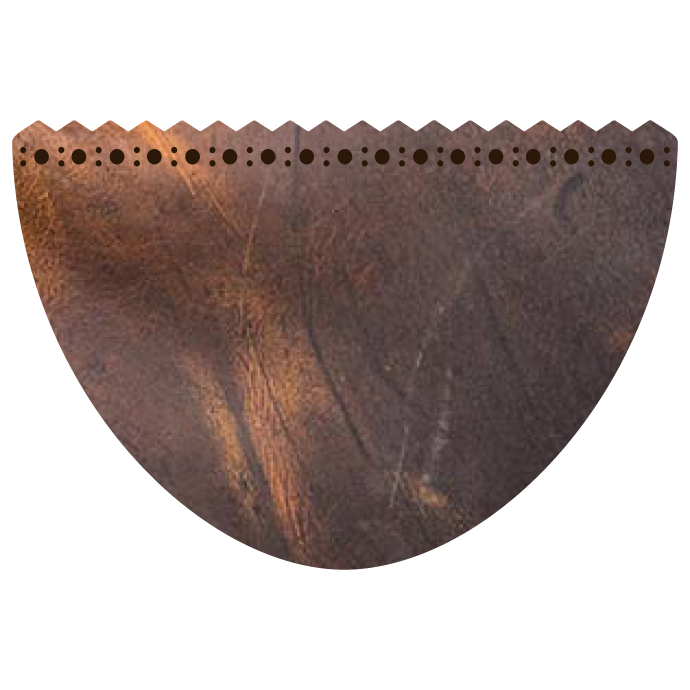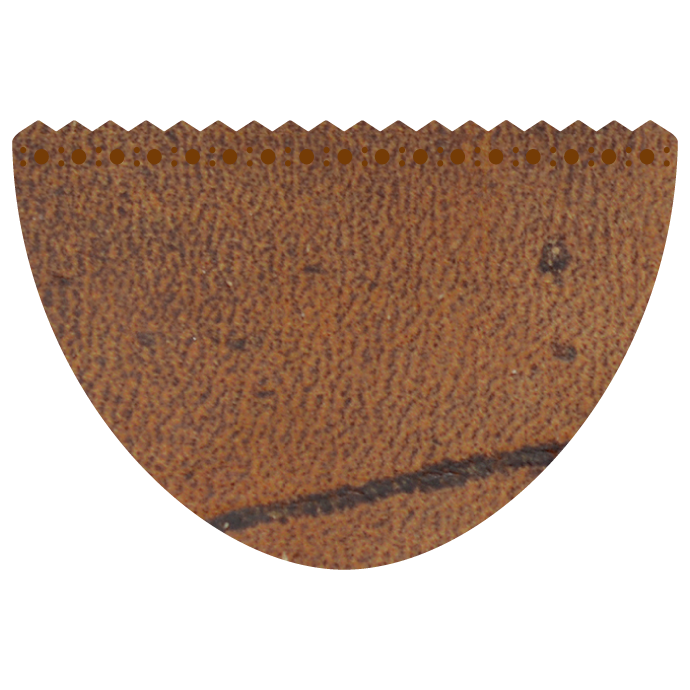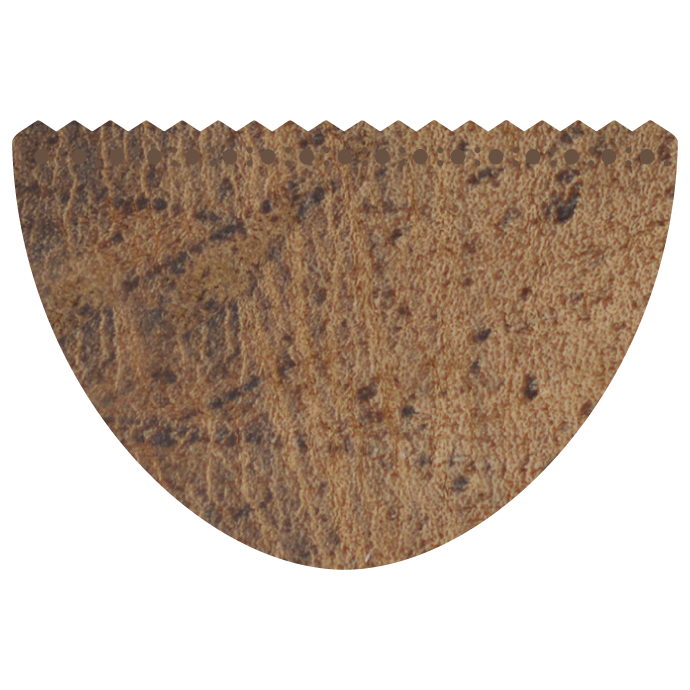 Sons of Henrey offers a number of different sole options, available to you through our Group Order program. All different types of sole can be used with or without a midsole. From Italian bark tanned leather soles with closed channel stitching, to the well known studded rubber Dainite sole or the comfortable crêpe sole, the sole determines to great extent how and where the shoe will be worn. Most sole options are available with and without a bevelled waist, even some of the rubber soles, which is quite a unique feauture.





Currently, there are 4 colours that can be used for the edge of the sole, the heel and welt. With a natural finish, only wax is used. An antique finish is more translucent, while the brown and black finish are applied in an even coat. A combination of a stained edge with untreated welt is possible. After staining, all edges are set with wax and hot irons, so as to compress the fibres and make the leather sole or leather welt resistant to moisture.